Italian airline Alitalia to fly to Cologne/Bonn from November
Aug 2, 2019: Alitalia, from November onwards, will fly to German hub Cologne Bonn Airport from Milan-Linate, the third international airport of Milan. The national airline of Italy will operate once a daily service to the airport with its Embraer 175 aircraft. Linate is currently the third Milanese airport that passengers can fly to from […]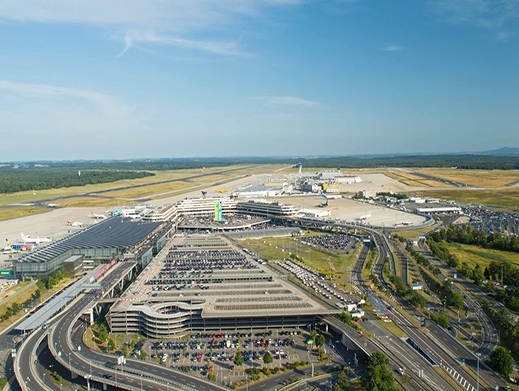 Aug 2, 2019: Alitalia, from November onwards, will fly to German hub Cologne Bonn Airport from Milan-Linate, the third international airport of Milan.
The national airline of Italy will operate once a daily service to the airport with its Embraer 175 aircraft.
Linate is currently the third Milanese airport that passengers can fly to from Cologne/Bonn. Up until now, Milan-Malpensa and Milan-Bergamo have already been served by other airlines from Cologne/ Bonn.
"We are delighted that Alitalia will enrich our flight plan starting this autumn. This means that we will be welcoming aircraft from one of the world's most long-standing airlines on our apron," says Johan Vanneste, CEO of Flughafen Koln/Bonn GmbH.
Alitalia belongs to the SkyTeam airline alliance. It represents the third major alliance at Cologne Bonn Airport alongside Star Alliance and One World.
Alitalia was part of the flight plan in Cologne/Bonn almost 20 years ago: from 2000 to 2001, the airline flew to Milan-Malpensa.
Milan Linate Airport is just a few kilometres outside of the city centre and passengers can reach the city by bus in about 15 minutes. This proximity makes Linate a popular airport for business travellers.