Intrepid announces delivery of new B777-300ER on lease to Philippine Airlines
Aircraft lessor Intrepid Aviation confirmed the acquisition of a new B777-300ER aircraft from Boeing in Seattle and its delivery on long-term lease to Manila-based Philippine Airlines.
"We are very pleased to extend the strong partnership we have forged with both companies," said Doug Winter, Intrepid's president & chief commercial officer.
Intrepid Aviation focuses primarily on twin-engine widebody and large narrowbody equipment, such as the Airbus A330 & A321 and Boeing B777 & B787 families of aircraft.
You may also like:-
---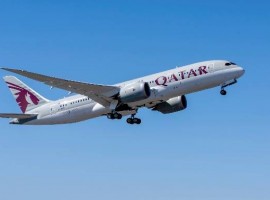 Aviation
By mid-October, Qatar Airways will operate 46 weekly flights to 14 destinations in Africa, including Addis Ababa, Dar es Salaam, Djibouti, Entebbe, Kigali, Kilimanjaro, Lagos, Mogadishu, Nairobi, Seychelles, Tunis, Windhoek and Zanzibar.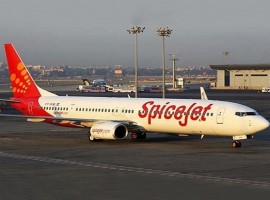 Air Cargo
Aviation
In addition to handling its regular cargo business, it also transported surgical supplies, sanitizers, face masks, coronavirus rapid test kits and more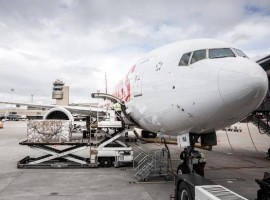 Air Cargo
Logistics
It expects to handle some 23,000 tonnes per annum for the two airlines, which have both signed three-year handling agreements commencing September 1, 2020.