Interjet and Swissport Canada sign ground handling services contract
<p style="text-align: justify;">Jul 10, 2017: Leading provider of ground and air cargo services Swissport International's subsidiary, Swissport Canada has signed an agreement with Mexico's Interjet, to provide ground handling services at Montreal Trudeau International Airport and Toronto Lester B. Pearson International Airport.</p> <p style="text-align: justify;">Swissport will provide Interjet with comprehensive ground handling services including passenger and […]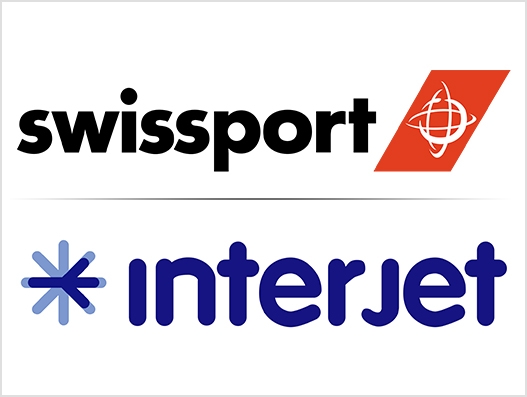 Jul 10, 2017: Leading provider of ground and air cargo services Swissport International's subsidiary, Swissport Canada has signed an agreement with Mexico's Interjet, to provide ground handling services at Montreal Trudeau International Airport and Toronto Lester B. Pearson International Airport.
Swissport will provide Interjet with comprehensive ground handling services including passenger and ramp handling, baggage services, operations coordination and load control. The airline will operate flights to Canada from both, Mexico City and Cancun.
The low-cost airline operates scheduled flights to Mexico, the Caribbean, Central America, North America and South America. Moreover, Interjet operates several charter flights throughout the American continent, mainly in the Caribbean.
"We know Swissport from prior experience, having worked together in the United States, Mexico and Latin America. Coming where can i buy clomid into a new market, one that we didn't necessarily know, we felt it was important to partner with an experienced ground handler like Swissport on whom we could rely to ensure a successful take-off for our Canadian operations, " said Jose Olmedo Franco, airports director at Interjet.
Olivier Matthey, CEO Swissport Canada, pointed out, "We look forward to partnering with Interjet to ensure their operations in Canada is successful and long-lasting, and to promoting their future growth in this important market."
Swissport International Ltd. provides ground services for more than 230 million passengers and handles 4.3 million tonnes of cargo a year. With a workforce of more than 62,000 personnel, Swissport operates at more than 280 stations in 48 countries across five continents.