InstaFreight appoints Dirk Reich as chairman of the Board
Jan 30, 2019: Berlin-based digital freight forwarding start up InstaFreight has appointed former president and CEO of Cargolux Airlines International Dirk Reich as chairman of the Board. With more than 35 years of experience in the industry, including 20 years at the globally operating logistics company Kuehne Nagel, Dirk Reich complements the Board perfectly. "We […]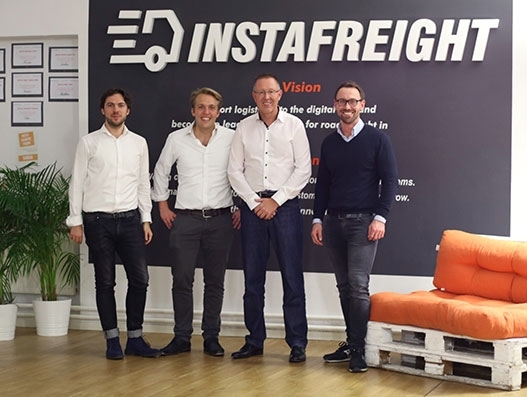 Jan 30, 2019: Berlin-based digital freight forwarding start up InstaFreight has appointed former president and CEO of Cargolux Airlines International Dirk Reich as chairman of the Board.
With more than 35 years of experience in the industry, including 20 years at the globally operating logistics company Kuehne Nagel, Dirk Reich complements the Board perfectly.
"We are convinced that his experience and industry knowledge will further strengthen InstaFreight," says Philipp Ortwein, co-founder and managing director of InstaFreight.
Reich comments: "I see great potential in this business model and look forward to working with the InstaFreight team to shape the future of road logistics."
He started his career at Lufthansa in Airline Management, then moved to German Cargo Services and VIAG. In 1994, Reich joined Kuehne Nagel, where he last worked as Executive Vice President and Member of the Board.
He is also on the Board of Directors of Panalpina World Transport AG, Skycell AG, IPT AG and Log-hub AG.