India's SpiceJet says it will induct 16 Boeing 737-800 aircraft on dry lease
April 12, 2019: Indian carrier SpiceJet has announced that it will induct 16 Boeing 737-800 NG aircraft on dry lease and has applied to the Directorate General of Civil Aviation (DGCA) for a No Objection Certificate (NOC) to import the aircraft.
The airline informs through a statement: %u201CSubject to regulatory approvals, the aircraft would begin joining SpiceJet fleet in the next ten days.%u201D
Ajay Singh, chairman and managing director, SpiceJet said: %u201CThis is the first lot of Boeing 737s that we are inducting in our fleet. The sudden reduction of aviation capacity has created a challenging environment in the sector. SpiceJet is committed to working closely with the government authorities to augment capacity and minimize passenger inconvenience.%u201D
The new inductions will not just bring down flight cancellations to nil but also help in SpiceJet%u2019s aggressive international and domestic expansion plans.
You may also like:-
---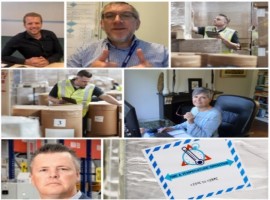 Air Cargo
Covid-19
Amsterdam Airport Schiphol's Pharma Cargo Community is collaborating to ensure the temperature-controlled supply chain is ready for the safe and efficient transportation of Covid-19 vaccines.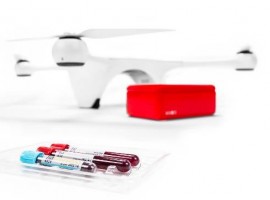 Drones
Through this partnership, Matternet will conduct a joint research project with JAL in Japan, as the company continues to expand its commercial business globally.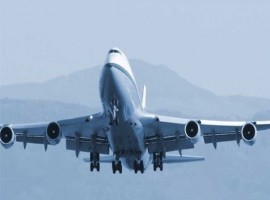 Air Cargo
DSV has now added an additional two 747 freighters to its Europe-Asia cargo air bridge with an extra weekly inbound departure from Shanghai and the new Hong Kong-Luxembourg route.