India's MoS for Defence to inaugurate MRO South Asia Summit
December 27, 2017: India's Union Minister of State for Defence Dr. Subhash Bhamre has consented to inaugurate %u2018Aerospace and Defence MRO South Asia Summit' to be held in New Delhi on January 18, 2018.
The government's decision to outsource the MRO requirements in the defence sector to private players has offered shot in the arm for the aviation MRO industries. Although opportunities in the Aviation MRO industry have remained largely untapped, various incentives announced by the government have generated a lot of interest in this industry.
The co-operation between the civil and the defence in the MRO industry is bound to enhance the market value to a great extent and open up the doors for more FDI.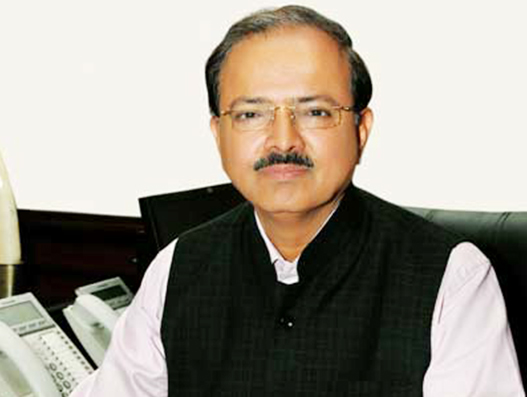 Dr. Subhash Bhamre, Union Minister of State for Defence
Added to this, India has a huge pool of trained engineering talent and with lower labour costs in its advantage. Given these, India holds a higher potential to grow into a global MRO hub in the near future. This, in one word, means saving a considerable foreign exchange. It will also spur indigenous production of aviation maintenance parts, and offer a tremendous boost to the %u2018Make in India' vision of our Prime Minister and make our country self-reliant in Aviation MRO. It's expected to create a multiplier effect on employment creation within the country.
In his message, Union Minister of State for Defence says, "I am very glad that The STAT Times is organising an international MRO event, %u2018Aerospace & Defence MRO-South Asia Summit' at Hotel Taj Mahal in New Delhi between January 18 and 19, 2018 with the most appropriate theme, %u2018Make in India-MRO makes it Happen'.  India is one of the economic power engines driving growth in the South Asian region, and I have no doubt that the Summit will go a long way in creating awareness amongst prospective players- both within and outside the country. "