Indian Government ropes in Deloitte to rank states on basis of logistics performance
<p style="text-align: justify;">July 12, 2017: The government is planning to work on the country's own Logistics Performance Index (LPI) for states. It has roped in consultancy firm Deloitte to design indicators on which states will be rated. The Ministry of Commerce has asked Deloitte to benchmark states in terms of facilitating access to international markets […]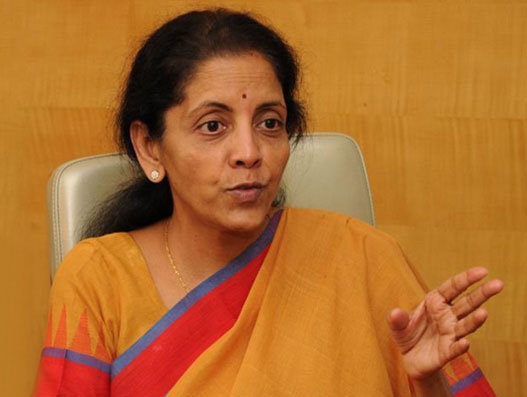 July 12, 2017: The government is planning to work on the country's own Logistics Performance Index (LPI) for states. It has roped in consultancy firm Deloitte to design indicators on which states will be rated. The Ministry of Commerce has asked Deloitte to benchmark states in terms of facilitating access to international markets for all export and import cargo. In the next six months, Deloitte will survey production clusters and inland container depots and submit a report to the government.
The move will help potential investors to understand what to expect in terms of logistical support when they take their investment decisions. The exercise, to begin this year, will be in addition to the ranking on the basis of ease of doing business which takes place annually.
"We will be ranking states on their logistics readiness. There can be little progress on trade facilitation unless states are prepared with plans to manage logistics well, create a logistics hub and have trained manpower to handle it," Commerce and Industry Minister Nirmala Sitharaman said addressing a press conference following the second meeting of Council for Trade Development and Promotion which included Industry Ministers and officials from various states.
According to reports, efficiency in processes, ease of arranging logistics, quality of infrastructure, adherence to timelines, competence and quality of logistic operators will be the key parameters to rank the states.