India to be 3rd largest aviation market by 2026
DEC 1, 2015: India is likely to become the third largest aviation market in the world, displacing the UK, by 2026, according to a forecast by global airlines grouping International Air Transport Association (IATA). Besides, the IATA expectsIndia's air passenger traffic to grow to 378 million by 2034. Globally, the IATA projects that passenger numbers […]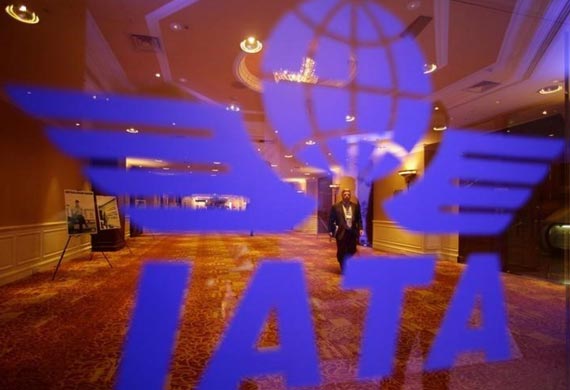 DEC 1, 2015: India is likely to become the third largest aviation market in the world, displacing the UK, by 2026, according to a forecast by global airlines grouping International Air Transport Association (IATA). Besides, the IATA expectsIndia's air passenger traffic to grow to 378 million by 2034.
Globally, the IATA projects that passenger numbers are expected to reach seven billion by 2034 with a 3.8 percent average annual growth in demand, which is more than double the 3.3 billion corresponding figure for 2014 and exactly twice as many as the 3.5 billion flyers expected this year, the global air transport body said in its forecast.
India has bounced back from a subdued 2014, and is seeing a strong increase in domestic frequencies, the forecast said.
China is expected to overtake the US as the world's largest passenger market by 2029 as it will account for some 1.19 billion passengers, at that time, it said. IATA added that India will displace the UK as the third-largest market by 2026, with Indonesia rising to number five in the world.
Tags: India, aviation market, IATA, aviation, aviation news
Read also:

India to get its second biggest airport, after Mumbai, in Goa's Mopa district