Incheon Airport VP Kwang-Soo Lee joins TIACA board of directors
Jan 05, 2016: Kwang-Soo Lee has joined TIACA's Board of Directors bringing 25 years of experience in the aviation industry. Lee is VP Marketing and Member of the Board of Directors at Seoul-Incheon International Airport, South Korea's largest airport and the fourth busiest in Asia in terms of cargo traffic. "TIACA represents all sections of […]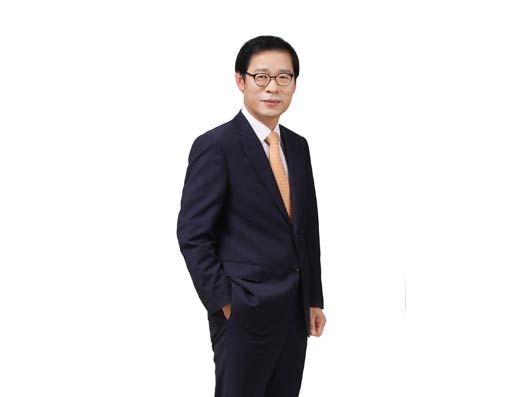 Jan 05, 2016: Kwang-Soo Lee has joined TIACA's Board of Directors bringing 25 years of experience in the aviation industry. Lee is VP Marketing and Member of the Board of Directors at Seoul-Incheon International Airport, South Korea's largest airport and the fourth busiest in Asia in terms of cargo traffic.
"TIACA represents all sections of the air cargo industry globally and we are delighted to welcome a representative from the airport community and a new representative from Asia," said Doug Brittin, secretary general, TIACA.
Lee began his working career with electronics giant Samsung before taking his first role in aviation with Northwest Airlines in 1990.
He joined Seoul-Incheon International Airport in 1998 and is an expert in airport commercial facility operations, airport cargo and passenger marketing. Lee graduated from Korea Aerospace University in 1984 and received his Master's degree in Business Administration from Yonsei University School of Business.
"I am looking forward to helping TIACA expand its membership in North East Asia building on the success of its Air Cargo Forum here in 2014," said Lee.
"I am also eager to help with the march towards e-freight by working closely together with my industry colleagues and promoting a greater understanding of the issues and benefits of going paperless across the air cargo supply chain."


Read also: Incheon International Airport Steady growth in cargo volume