Imperial names Robert Berganus as COO-Contract Logistics
Imperial Logistics has appointed Robert Berganus as COO for the contract logistics division from April 1.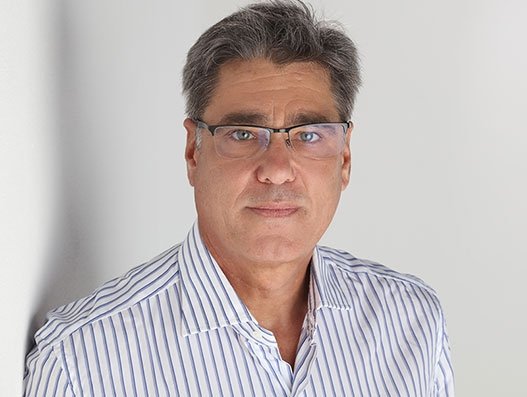 Imperial Logistics International has appointed Robert Berganus to the post of chief operating officer (COO) for the contract logistics division, with effect from April 1.
Based in Zurich and Duisburg, Berganus will be responsible for contract logistics operations across the business' key industry verticals and will report to CEO International Hakan Bicil.
The new post will divide and reallocate the much wider responsibilities previously undertaken by the COO of Imperial Logistics International, Jürgen Mues, who has left the company.
Berganus is a veteran in the logistics space with a career spanning 36 years working in senior roles for leading operators including Hays Logistics, Schrader (now CEVA), Kuehne + Nagel (culminating in the post of Senior Vice President Contract Logistics) and Schenker (where he was Chief Operating Officer Global Contract Logistics).
His experience includes handling major blue-chip customers in the aerospace, automotive, industrials, healthcare, hi tech, retail and FMCG sectors. Berganus is a graduate of Hamburg and Berlin Universities, where he studied Business Administration.
"We are very happy to welcome Robert, who has had a longstanding, successful and highly-diversified logistics career, in which he has worked with clients of all sizes, and in all the markets which are key targets for Imperial," said Bicil.
"Robert's comprehensive experience will provide greater focus and stronger support for our contract logistics business, enabling it to realise its full potential and so play its fundamentally important role within our overall strategy," he added.