Imperial Logistics International names new chief information officer
June 4, 2019: Hugo Pluess has been appointed as the new chief information officer of Imperial Logistics International. In this new role effective August 1, Pluess will be responsible for all aspects of IT throughout Imperial Logistics International's operations, which employs 9000 staff at 170 locations in 20 countries. One of his major tasks will […]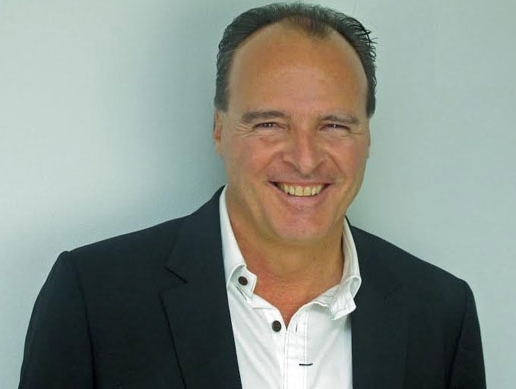 June 4, 2019: Hugo Pluess has been appointed as the new chief information officer of Imperial Logistics International.
In this new role effective August 1, Pluess will be responsible for all aspects of IT throughout Imperial Logistics International's operations, which employs 9000 staff at 170 locations in 20 countries. One of his major tasks will be leading the continuing IT integration of the Imperial Logistics International business.
Most recently, he was EVP Global IT Infrastructure at CEVA Logistics.
Pluess is a senior IT executive with over 30 years of extensive international experience in the delivery of cost-effective, high-performance IT services and organisations - starting as a degree-qualified electronics engineer, and progressing through systems integration, programming, and IT management up to the most senior levels.
He has held number of positions including VP Global Distributed Computing Services at NCR Corporation in the USA; CIO NCR Switzerland; Global head of Enterprise Computing Services at Roche Pharmaceuticals in Switzerland.
Based in Zurich, he will report to chief executive officer Hakan Bicil.
Imperial Logistics International is one of the three divisions of Imperial Logistics, responsible for all group logistics activity outside Africa.