Imperial Logistics' international division signs agreement with Rijnmond Logistics
Oct 24, 2018: Imperial Logistics International, one of three divisions of Imperial Logistics, has signed a cooperation agreement with newly-formed freight charterer Rijnmond Logistics, in which the latter will provide chartered barge capacity in the Netherlands and Germany. Based in Papendrecht, Rijnmond Logistics has been established by Cees van Putten, former managing director of Imperial […]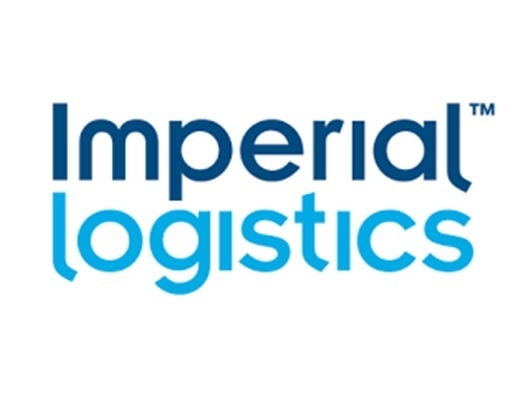 Oct 24, 2018: Imperial Logistics International, one of three divisions of Imperial Logistics, has signed a cooperation agreement with newly-formed freight charterer Rijnmond Logistics, in which the latter will provide chartered barge capacity in the Netherlands and Germany.
Based in Papendrecht, Rijnmond Logistics has been established by Cees van Putten, former managing director of Imperial Shipping Rotterdam BV. The company commenced operations on October 1, 2018.
Steffen Bauer, COO of Imperial Logistics International's Shipping Business Unit said: "We are delighted to enter into this collaboration with Cees and his team. He understands our business well, and this cooperation will add to our existing strength, enabling us to enhance the solutions we can provide to our clients."
Cees van Putten adds: "I greatly enjoyed my time at Imperial Logistics, I am very happy we will continue to work together, and I am grateful for Imperial Logistics' support at this formative stage in my new business."
To ensure continuity for customers and operations while Imperial Logistics considers options to fill the vacancy created by van Putten's departure, Andreas Lemme (head of Client Services and Senior Manager Rhine) has assumed responsibility for operations as interim manager of Imperial Shipping Rotterdam BV.
Imperial Logistics International is Europe's largest inland waterways shipping operator with 600 owned, rented and chartered motorized and non-motorized units, carrying some 40 million tonnes of cargo per annum.