Iceland's WOW set to return as cargo airline
Nov 2, 2019: Low-cost carrier WOW Air is preparing to start operating as an cargo airline, according to latest reports. The Icelandic airline was originally scheduled to start flying from October, but its plans were delayed by two months. According to reports, WOW Air founder Michelle Ballarin has travelled to Iceland to oversee its preparations. […]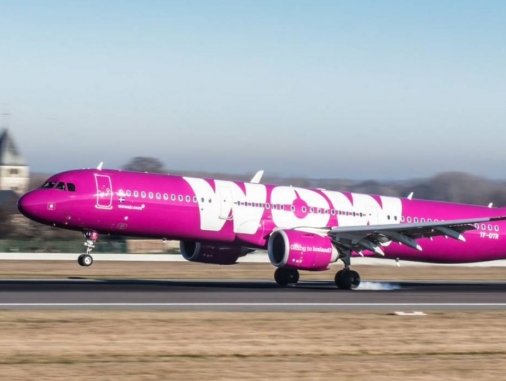 Nov 2, 2019: Low-cost carrier WOW Air is preparing to start operating as an cargo airline, according to latest reports. The Icelandic airline was originally scheduled to start flying from October, but its plans were delayed by two months.
According to reports, WOW Air founder Michelle Ballarin has travelled to Iceland to oversee its preparations.
Gunnar Steinn Pálsson, Ballarin's spokesperson, said in an interview that there are several reasons that preparations have taken longer than expected, but the airline hopes to begin flying within a few weeks.
WOW will transport fish and other goods to begin with. It aims to eventually fly passengers to Europe.
In March this year, the airline had ceased operations, leaving passengers stranded.