IBS Software Services is Air Cargo India's silver and track sponsor
January 8, 2018:  IBS Software Services, a leading global provider of New-Gen IT solutions to the travel, transportation and logistics industries, joins the three-day Air Cargo India trade exhibition cum conference as the %u2018Silver and Track%u2019 sponsor. <br></br> As a track sponsor, IBS will host the panel discussion %u2018eCommerce retail%u2014What air cargo can deliver%u2019 scheduled […]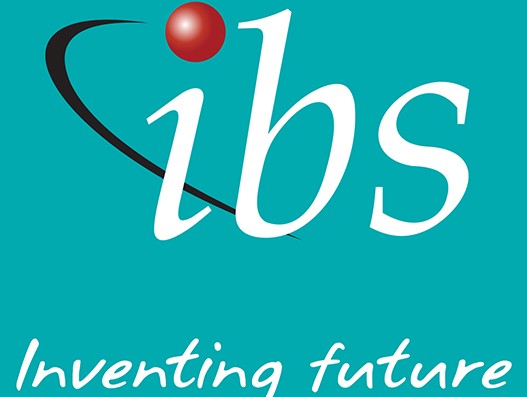 January 8, 2018: IBS Software Services, a leading global provider of New-Gen IT solutions to the travel, transportation and logistics industries, joins the three-day Air Cargo India trade exhibition cum conference as the %u2018Silver and Track' sponsor.

As a track sponsor, IBS will host the panel discussion %u2018eCommerce retail%u2014What air cargo can deliver' scheduled on February 22.

The panel will discuss and debate the immense potential that the rapidly growing eCommerce sector offers, and what air cargo industry can do to deliver speed and visibility.

Commenting on the support and partnership, Ashok Rajan, vice president & business head-airline cargo services of IBS Software Services Private Limited said: "STAT Times through Air Cargo India has been over the years providing an exceptional platform to bring together the most important influencers in the air freight industry to deliberate, and put shape and form to the future of this industry. IBS through its Air Freight systems is one of the most important partners to this industry as the industry looks to make a massive digital transformation and we therefore view it as an integral part of our strategy to be partners Air Cargo India."

The 7th Edition of AIR CARGO INDIA%u2014the international biennial air cargo exhibition and networking conference, organised by The STAT Trade Times%u2014the flagship publication from the global multimodal transport media specialist the STAT Media Group, will take place between February 20 and 22 at the Grand Hyatt, Mumbai.

AIR CARGO INDIA, the only and the most popular global trade show and conference for the air cargo industry in India has already attracted huge participation for its next edition. The event is planned with the theme: %u2018Indian Air Cargo: A revolution enhancing global trade'.

Read also: IBS Software sets up Test Factory for Lufthansa Cargo