IBS Software appoints Tim Campbell to boost aviation industry expansion
Nov 5, 2019: Tim Campbell, aviation industry veteran, has joined software specialist IBS Software as Senior Vice President, Business Development – Aviation Operations. Tim, in his new role, will focus on providing strategic input on IBS's Aviation Operations product roadmap. He has held several positions in the airline industry, including American Airlines Group, Compass Airlines […]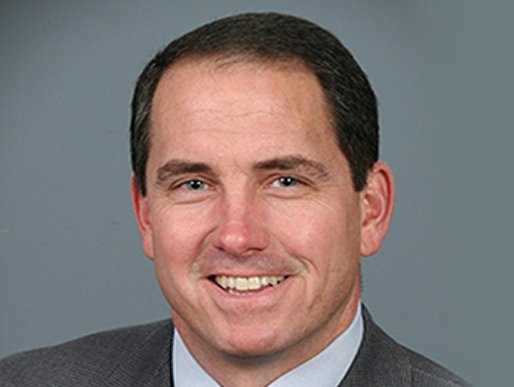 Nov 5, 2019: Tim Campbell, aviation industry veteran, has joined software specialist IBS Software as Senior Vice President, Business Development – Aviation Operations.
Tim, in his new role, will focus on providing strategic input on IBS's Aviation Operations product roadmap.
He has held several positions in the airline industry, including American Airlines Group, Compass Airlines and Northwest Airlines.
He began his professional career as an aeronautical engineer at Boeing.
iCargo replaces legacy systems at Pos Aviation-powered airports in Malaysia
The appointment comes shortly after IBS finalised a deal to acquire Canada-based aviation crew optimization leaders AD OPT, further expanding its footprint in North America, and boosting its go-to-market capabilities and addressable market.
American Airlines Cargo undergoes major modernisation upgrade
"Tim's appointment to a key management role and our recent acquisition of AD OPT are important milestones in our growth strategy and commitment to bring outstanding products and value to airlines in the region," said Anand Krishnan, CEO, IBS Software.
"The aviation industry is complex with some unique challenges and coupled with a shifting economic landscape and mounting stakeholder expectations to drive profitability. It has never been more critical to streamline and digitise airline operations to counter these challenges, said Tim Campbell.
"IBS offers a forward-looking product set, underpinned by strong R&D investment, that supports airlines on their digital transformation journey. I'm excited to work with the IBS team to ensure that the iFlight platform meets our customers' current and future needs."
Read also: IBS Software to acquire canadian aviation software major