IATA expects to appoint new global cargo head in six weeks
The International Air Transport Association (IATA) is in the process of finding a replacement of Glyn Hughes and an announcement is expected in six weeks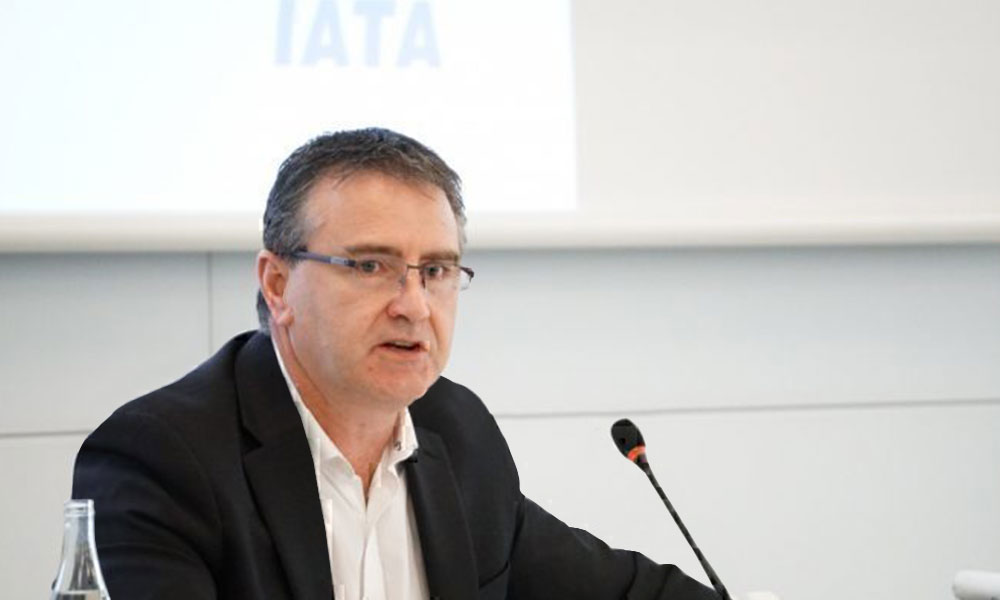 At the International Air Transport Association (IATA) media update earlier today, answering a question from STAT Media Group on when IATA is expected to announce a replacement for Glyn Hughes, who leaves IATA end of this month, as the global head of cargo, Nick Careen said the industry organisation is in the process of finding and interviewing a new global head of cargo and an announcement is expected within six weeks.
"I am managing it directly now. The cargo team reports directly to me. I am quite good at doing the job now. We are in the process of finding an extremely capable individual to the role," Careen said in response to the question.
Currently Careen is the senior vice president, Airport Passenger Cargo and Security (APCS) at IATA.
On the question of the air cargo performance, Careen said the latest reports are all very positive and interesting. "It is performing well and there are no surprises."
He said, IATA has regular meetings with the Cargo Advisory Council (CAC) to take stock of the industry performance. CAC comprises 16 members elected from head of cargo operations of IATA member airlines. CAC advises the Board of Governors, the Director General and other relevant IATA bodies on all air cargo industry issues.
As on 1 February 2021, Glyn Hughes becomes the Director General of the International Air Cargo Association (TIACA). Hughes becomes the first Director General of TIACA.
In September last year, Hughes decided to leave the job as part of IATA's restructuring programme initiated in response to the critical financial crisis the industry found itself in as a result of the Covid-19 pandemic.