CEIV's community approach and idea of certified trade lanes appealed to us: RIOgaleão's Patrick Fehring
RIOgaleão, Rio de Janeiro's international airport, was recently conferred the CEIV Pharma certification by IATA thus becoming the first airport in the Americas to be CEIV-certified. Patrick Fehring, Director, Aero Business & Strategic Development, RIOgaleão International Airport talks about the certification and how the airport is working towards becoming one of the leading […]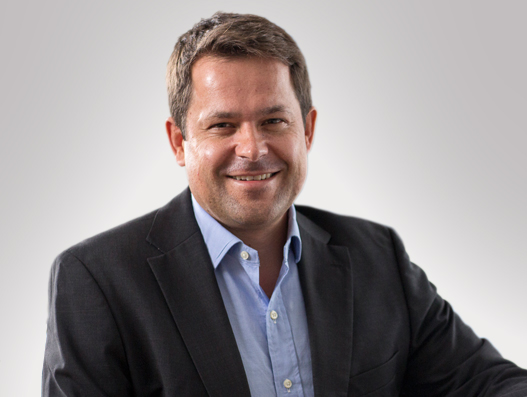 RIOgaleão, Rio de Janeiro's international airport, was recently conferred the CEIV Pharma certification by IATA thus becoming the first airport in the Americas to be CEIV-certified. Patrick Fehring, Director, Aero Business & Strategic Development, RIOgaleão International Airport talks about the certification and how the airport is working towards becoming one of the leading gateways for pharmaceutical products in Latin America.

What prompted you to opt for IATA CEIV certification?
The certification is exclusive to the air cargo industry, designed with the involvement of the industry. As such it reflects our realty and speaks to the needs of our customers. The community approach and the idea of certifying trade lanes were particularly appealing to us as was the program's marketability – there are many GDPs but only one CEIV Pharma and it is gathering momentum.

What steps is RIOgaleão taking to better position itself for pharmaceutical transportation?
I think we have taken the most important step with our CEIV certification. Our next goal is to win more partners in the logistics chain to be certified and offer the market a fully certified trade lane. In that respect, we have already been contacted by some multinational forwarders and trucking companies locally and we will be holding a workshop with IATA at the end of March.

We are also planning to continue our investments into our infrastructure. Our TF2 facility, which offers 1,400 pallet positions, two temperature environments and is fully automated, was inaugurated in 2015 and represents a $7 million investment. Going forward, we are planning to expand cold storage capacity in 2017/18, adding areas for customs inspections in a temperature controlled environment, a dedicated facility for frozen goods und further temperature controlled docks. We are also planning to invest in cool dollies to close a gap in the cold chain. We also key account manage most of our pharma shippers and work continuously with them to reduce dwell times, manage project shipments and reduce their overall logistics costs and risks.