IATA, airlines refuse to extend grace period for cargo agents on freight payments
Cargo agents have requested IATA and airlines, through their local air cargo and forwarders' associations, and through several written communications, to grant a grace period of 21 days beyond the due date of payment for the fortnightly payment cycle from March 2020 until the lockdown is lifted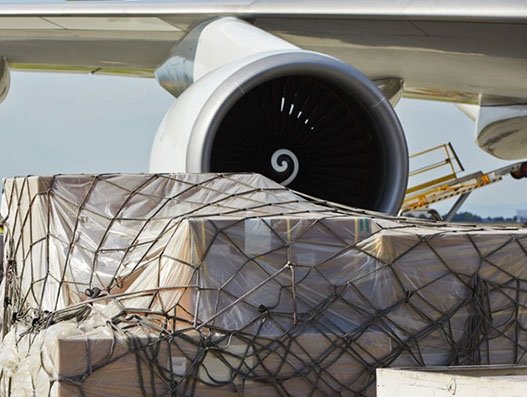 Cargo agents have requested IATA and airlines, through their local air cargo and forwarders' associations, and through several written communications, to grant a grace period of 21 days beyond the due date of payment for the fortnightly payment cycle from March 2020 until the lockdown is lifted and pandemic is controlled, or to roll over the sales report payment cycle of March and April for one month. According to Neutral Air Partner (NAP), both IATA and airlines have refused to grant any extension and are rigidly insisting on payment on the due date which is March 30.
"How do we pay the airlines when our country and the whole world is in lockdown and we are unable to collect money from shippers, importers, and overseas agents?" asks an NAP member.
50 percent of global airfreight market is controlled by SME airfreight forwarders and service providers, all with a limited financial liquidity and cash flows. Some may be driven out of business, as IATA might revoke their accreditation due to failure of payments. Such a situation will result in loss of jobs and livelihood of hundreds of thousands of employees.
"If the cargo agents fail, we will see this snowball into a big crisis for our industry," warned Christos Spyrou, CEO of Neutral Air Partner.