IAG Cargo seeks applications for Hangar 51 innovation programme
June 12, 2019: International Airlines Group (IAG) Cargo is offering start-ups of all sizes and growth stages from around the world a chance to play key role in transforming the airfreight sector through IAG's Hangar 51 innovation programme. IAG has launched its latest accelerator programme in collaboration with its subsidiary carriers Iberia, Vueling and IAG […]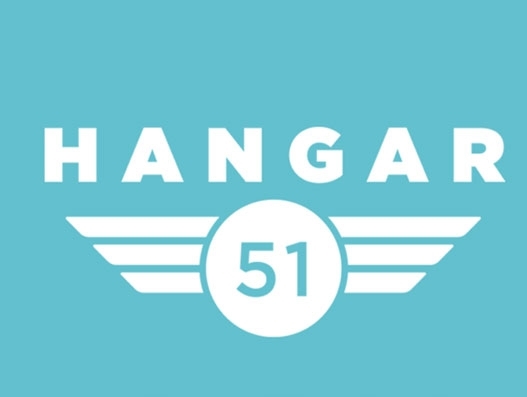 June 12, 2019: International Airlines Group (IAG) Cargo is offering start-ups of all sizes and growth stages from around the world a chance to play key role in transforming the airfreight sector through IAG's Hangar 51 innovation programme.
IAG has launched its latest accelerator programme in collaboration with its subsidiary carriers Iberia, Vueling and IAG Cargo. This is the second year of a cargo-specific category in the Hangar 51 programme to support IAG Cargo's innovation agenda.
IAG Cargo is looking for applicants with ideas or products to revolutionise cargo services – this could include using advanced technologies to improve asset tracking and supply chain visibility, optimising capacity using machine learning and AI, and developing new efficiencies by using autonomous vehicles, robotics, or blockchain.
At the end of the programme, applicants will showcase their achievements at a Demo Day before an audience comprised of the Group's senior management team and investors.
This will give them the opportunity to receive potential investment from IAG's multimillion-pound digital fund to scale their business.
The programme starts on September 30, 2019 with the setting of key objectives for participants to work towards over the intensive, 10-week collaborative programme.
Successful applicants will be offered 10 weeks of working alongside IAG businesses as well as mentoring from senior leadership and experts from across the Group.
Carly Morris, head of Innovation at IAG Cargo commented: "We are looking forward to working alongside the next generation of disruptive start-up companies to optimise the way we operate and deliver an even better service to our customers."
Since its launch in 2016, Hangar 51 has seen more than 1,200 start-up applications worldwide.