IAG Cargo adds new route between Spain and Ecuador
The new route to Guayaquil, Ecuador was launched in May, and includes three weekly flights with an Airbus A330-200.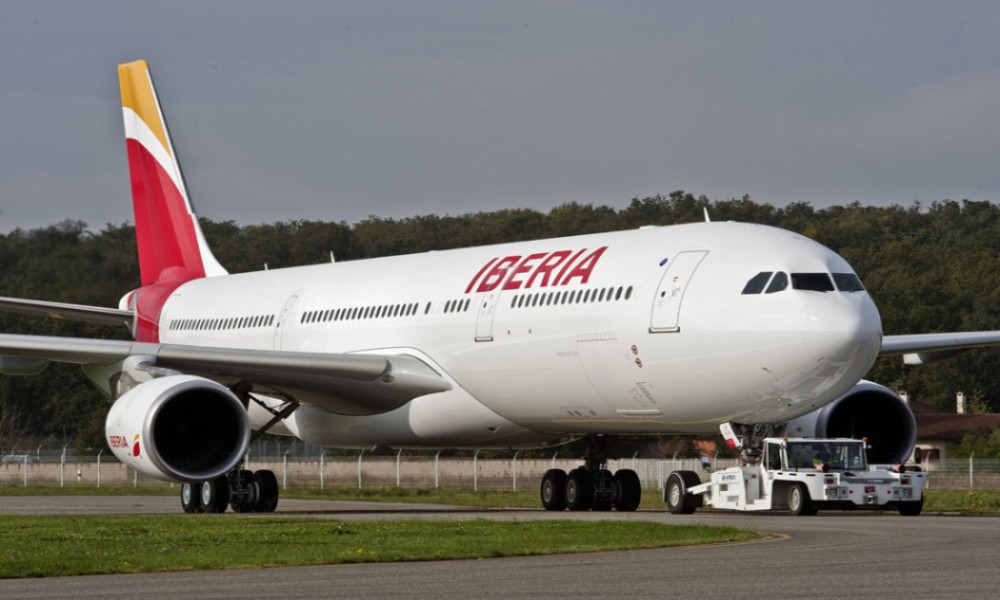 IAG Cargo has started a new route to Guayaquil, Ecuador, increased frequency to Sao Paolo, Brazil and Mexico City, and plans to restart regular flights to San Juan, Puerto Rico - further connecting Latin America with Europe and the UK, as demand for global trade gathers pace. IAG Cargo now services over 150 flights a week between Europe, the UK and Latin America.
The new route to Guayaquil, Ecuador was launched in May, and includes three weekly flights with an Airbus A330-200. This direct flight is an important business trade link for the perishables sector, with the Netherlands and Spain important export markets for key Ecuadorian goods like flowers.
Rodrigo Casal, regional commercial manager for Latin America at IAG Cargo, said, "We have always had excellent connections between Europe and Latin America, so we are delighted to be able to offer this new direct route to Guayaquil alongside increasing frequency to Brazil and Mexico, and resuming our service to Puerto Rico. These extra services represent a unique opportunity for business in the region and we are excited to support the perishable industry further and offering more capacity for the automotive sector.
"IAG Cargo remains committed to customers in the region and continue to work on reopening routes and increasing services on busy trade lanes."
The business has increased its services to Sao Paolo, Brazil with daily services from Madrid operated with the A330-300 and a four-weekly rotation on a Boeing 787 or 777 from London Heathrow. The routes facilitate the transportation of tropical fruits, automotive and manufacturing parts to Europe and the UK, and electronics, pharmaceuticals and medical goods into Brazil. From June, IAG Cargo customers will be able to book their freight on flights from Madrid to San Juan as the business restarts direct flights from July.
As of 4 June, customers will benefit from ten weekly flights from Madrid to Mexico City, with two daily frequencies on Sunday, Tuesday, and Thursday serviced by the A350. This key connection regularly carries automotive parts and perishables, medical products to support the fight against Covid-19 such as oximeters and vials for the vaccine, with additional automotive parts, PPE and machinery transported into Mexico.