IAG Cargo in charitable transport of blankets for young elephants
Mar 03, 2017: On World Wildlife day IAG Cargo has released two images of Kenyan based orphaned elephant who received a donation of airline blankets from the cargo operator.
More than 400 blankets were donated at the end of last year to the David Sheldrick Wildlife Trust. A wildlife conservation charity that runs a rehabilitation programme that cares for baby elephants. The baby elephants cared for by the David Sheldrick Wildlife Trust have all lost their mothers and the blankets help to provide for them as their natural mothers would have. IAG Cargo will continue to support the charity with donations of blankets, complementing the carrier's ongoing support for shipments travelling under the CITES agreement.
IAG Cargo regularly transports animals protected under the CITES agreement and work closely with IATA, ATA, the UK Border Force and United for Wildlife to ensure all animals are transported and treated in the safest and best possible way.
You may also like:-
---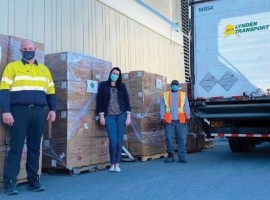 Logistics
The shipment, which was the largest donation received from private industry, included 12,500 isolation gowns, 100,000 N95 masks and 400,000 surgical masks.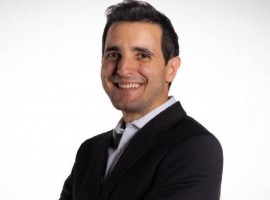 Air Cargo
Otávio joined LATAM Airlines Group in 2015, initially working in cargo planning and commercial areas but since 2019, he was LATAM Cargo Brazil's Operations vice president.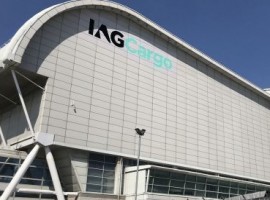 Air Cargo
The large amount of high dense engineering goods, destined for Europe & North America, that made the difference on weight.