Hunkemöller turns to Logility to support growing omni-channel business
October 11, 2017: Hunkemöller, a ladies lingerie retailer with more than 800 stores in 23 countries, has selected Logility Voyager Solutions to support its growing omni-channel operations. Logility is one of the leading providers of advanced retail planning and collaborative supply chain optimisation solutions. Logility will help the women's fashion retailer improve full price sell-through, […]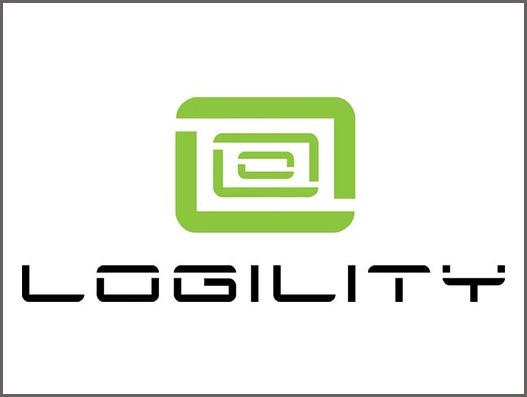 October 11, 2017: Hunkemöller, a ladies lingerie retailer with more than 800 stores in 23 countries, has selected Logility Voyager Solutions to support its growing omni-channel operations. Logility is one of the leading providers of advanced retail planning and collaborative supply chain optimisation solutions.
Logility will help the women's fashion retailer improve full price sell-through, increase net margin performance, and automate its allocation and replenishment process.
With company-owned retail, e-commerce, as well as franchise and concession store operations, Hunkemöller required an allocation and replenishment solution that would support the company's goals of delivering a unified customer-centric strategy across every channel. Hunkemöller has selected Logility to help optimise the performance of its inventory, improve automation of the allocation and replenishment processes, and enable the Hunkemöller team to spend more time on value-adding analysis and decision making activities.
Logility's built-in Advanced Analytics will deliver enhanced visibility and granularity into Hunkemöller's retail operations. Through exception management, the retailer will have the flexibility to adjust stock levels per store at the product and attribute level. Hunkemöller will be able to replenish and reserve inventory each night for every location to help prioritize each store's requirements and ensure they are able to meet their financial objectives.
"The Logility Voyager Solutions suite will provide superior functionality that will allow Hunkemöller to automate the allocation and replenishment process. In addition, the integrated size and pack capabilities will deliver the ability to allocate based on store need with an accurate combination of pre-pack and bulk stock," said Nick Bailey, global merchandising, planning & distribution director, Hunkemöller.
"Retail continues to evolve rapidly as consumers have more buying options than ever before," said Allan Dow, president, Logility. "It is critical for retailers like Hunkemöller to have the systems and processes in place to ensure the right product is available in the right place at the right time and price to delight their customers. Logility Voyager Solutions will help Hunkemöller gain the visibility required to more accurately position inventory, minimise markdowns and improve customer service."