Hugh Jones to step down as president of Sabre Airline Solutions
<p style="text-align: justify;">Mar 09, 2017: Hugh Jones will step down as the executive vice president and president of Sabre Airline Solutions in August 2017.</p> <p style="text-align: justify;">Jones has led Airline Solutions since 2011, during which time <a title="Sabre" href="https://www.sabre.com/" target="_blank" rel="noopener noreferrer">Sabre</a> has launched many new technology capabilities to support its growing roster of global […]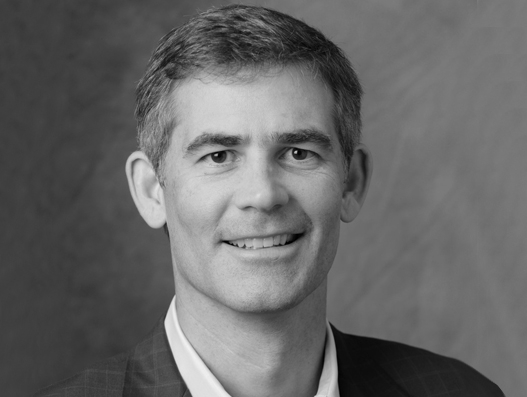 Mar 09, 2017: Hugh Jones will step down as the executive vice president and president of Sabre Airline Solutions in August 2017.
Jones has led Airline Solutions since 2011, during which time Sabre has launched many new technology capabilities to support its growing roster of global airlines, nearly doubling the size of the Airline Solutions business during that time.
He joined Sabre after holding several key finance positions at American Airlines, and during his tenure at Sabre, Jones held executive positions at Travel Network and Travelocity before taking over as president of Airline Solutions.
"Hugh has made numerous contributions to Sabre during his 29-year career in the travel business and we owe a great deal of our success at Airline Solutions to his leadership," said Sean Menke, Sabre's president and CEO.
Sabre Corporation is one the leading technology provider to the global travel industry.