Homeware retailer Lakeland awards contract to Kerry Logistics
<p dir="ltr" style="text-align: justify;">Mar 29, 2017: Asia's Kerry Logistics is awarded a contract by Lakeland to be its logistics service provider. Kerry Logistics will provide the retailer with global freight forwarding services including ocean freight and supply chain solutions, as well as buyer's consolidation services.</p> <p dir="ltr" style="text-align: justify;"><a title="Kerry Logistics" href="http://www.kerrylogistics.com/eng/main/index.jsp?FromURL=web" target="_blank" rel="noopener noreferrer">Kerry […]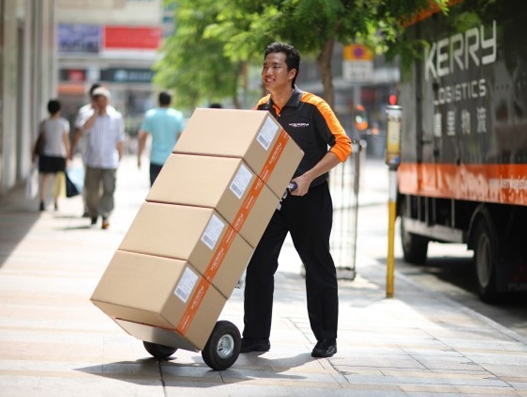 Mar 29, 2017: Asia's Kerry Logistics is awarded a contract by Lakeland to be its logistics service provider. Kerry Logistics will provide the retailer with global freight forwarding services including ocean freight and supply chain solutions, as well as buyer's consolidation services.
Kerry Logistics will assist the UK-based retailer with purchase order management and visibility solutions via the Virtual Buying Office, a web platform designed to enhance efficiency and visibility along the supply chain.
"We are working with Kerry Logistics and looking forward to their invaluable field expertise helping the next stage of growth for our multi-national business," said Gary Marshall, director of operations, Lakeland, on the partnership.
Kerry Logistics strong distribution network in China will play a key role in driving international growth for the retailer, which recently announced its expansion into the Australian market with the launch of 13 new locations.
Emma Rowlands, sales director of Kerry Logistics, said, "Lakeland is a multi-national as well as multi-channel retailer renowned for high levels of customer service and innovation. The contract to support them with end-to-end logistics solutions, striving to drive their business success forward."
Lakeland has been providing customers in the UK with its innovative kitchenware and home solutions for over 50 years.