Holger Wilhelm to head Imperial Logistics' automotive business
Feb 11, 2019: Imperial Logistics has appointed Holger Wilhelm to the newly-created post of executive vice president – Automotive. In this new role, he will be responsible for identifying and exploiting all opportunities to develop the company%u2019s automotive presence both in its existing markets and new ones. Prior to this, he has held various senior […]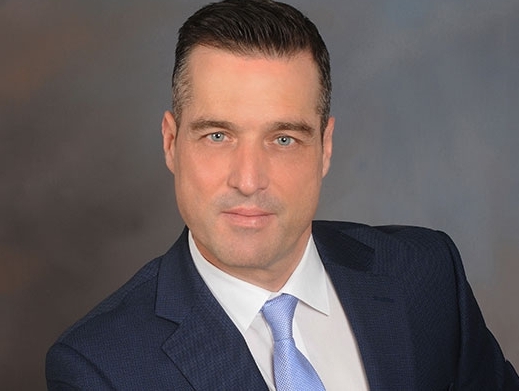 Feb 11, 2019: Imperial Logistics has appointed Holger Wilhelm to the newly-created post of executive vice president - Automotive.
In this new role, he will be responsible for identifying and exploiting all opportunities to develop the company's automotive presence both in its existing markets and new ones.
Prior to this, he has held various senior posts at logistics companies, working on automotive business in Germany, Poland, India and the USA.
Wilhelm is based in Zurich, reporting to Imperial Logistics International CCO Sandro Knecht.
Sandro Knecht says: "Holger has a long and impressive track record working with many of the world's leading automotive clients. This includes establishing and managing start-up operations, and working in diverse geographies and cultures.
"This experience provides the ideal background for leading the expansion of Imperial Logistics' multi-national automotive operations - which is a key component in our overall growth plans. We are delighted to have Holger on board, and we look forward to sharing our journey with him."
Holger Wilhelm adds: "The company already has an impeccable reputation in the automotive sector, works for many of the leading manufacturers, and has a very strong team and resources.
"This is an exciting time for Imperial Logistics, as it prepares to move its international presence up to the next level."