Helicopter manufacturer Helibras extends CEVA Logistics Brazil contract
Sep 18, 2019: Latin-America based helicopter manufacturer Helibras has inked another five-year deal in Brazil with CEVA Logistics. The new contract covers two facilities of 'the Airbus subsidiary' in the north of the Sao Paulo region at Atibaia and Itajuba (Minas Gerais). CEVA Logistics renews Borr Drilling contract The plants manufacture both civilian and military […]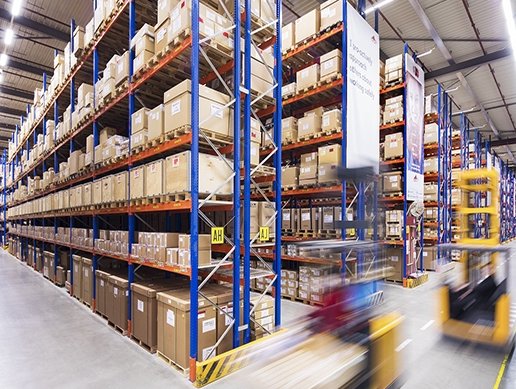 Sep 18, 2019: Latin-America based helicopter manufacturer Helibras has inked another five-year deal in Brazil with CEVA Logistics.
The new contract covers two facilities of 'the Airbus subsidiary' in the north of the Sao Paulo region at Atibaia and Itajuba (Minas Gerais).
CEVA Logistics renews Borr Drilling contract
The plants manufacture both civilian and military helicopters which are destined for a diverse end market including the armed forces and the oil and gas industry.
CEVA Logistics enters South Korean e-commerce market with iHerb contract
Based on the new deal, CEVA will continue to manage transport and warehousing at Atibaia, and warehousing at Itajuba where teams of its own highly trained staff manage ground transportation, inbound and outbound airfreight logistics as well as a range of contract logistics functions within each warehouse.
According to a statement from CEVA, "The Atibaia site holds SHOWCASE status, the highest level of site classification assessment which can be achieved within the CEVA global network."