Harld Peters roped in as president of UPS China
August 09, 2017: UPS has announced the appointment of Harld Peters as the new President of UPS China. A UPS veteran with 18 years of logistics experience, Peters will be responsible for leading strategic initiatives across UPS's package delivery and supply chain operations in China. Peters succeeds Richard Loi, who will be retiring after 26 years of dedicated service with UPS.

"The Belt and Road Initiative (BRI) will continue to open new trade corridors between two of the world's biggest traders," said Ross McCullough, President of UPS Asia Pacific. "Harld's extensive experience working closely with European customers across major industry segments positions him well to bolster UPS's Chinese customers in their efforts to accelerate growth overseas."

"As China continues to transform with increased cross-border commerce and with the rise of global markets, I am confident that Harld's leadership will take UPS to the next level of growth in China," he added.

"UPS has made significant strides since we started doing business in Asia over 25 years ago," said Harld Peters, President of UPS China. "Customers demand more from their partners with China's transformation from a low cost manufacturing model to an innovation-driven economy. I am excited about leading the next phase in our growth, and building upon Richard's successes in this key market for UPS. Our commitment to helping China go global will be seen in our upgraded global transportation network, rich industry intelligence and expanded service enhancement."
You may also like:-
---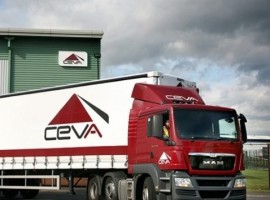 Logistics
The company has been well established for many years in both countries through network partnerships and decided to open its own offices in each location to offer customers a full spectrum of multi-modal services.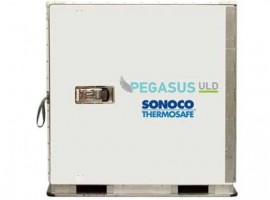 Logistics
FAA approval officially enables reciprocal EASA (European Aviation Safety Agency) approval, which is anticipated in the very near future.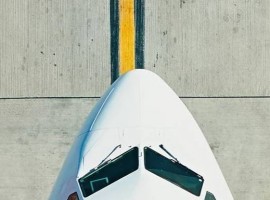 Logistics
The global rollout of CargoWise across a. hartrodt operations in Asia, South and North America, Oceania and Europe, will be a staged process with completion by March 2023.