Halifax Stanfield recognised for environmental sustainability
September 25, 2017: Halifax Stanfield has received Certificate of Accreditation for its environmental sustainability efforts at the Airport Council International (ACI's) Airport Carbon Accreditation ceremony. The airport was formally recognised recently at the ACI – North America (ACI-NA) conference in Fort Worth, Texas. The Certificate recognises the Airport Authority's work to manage CO2 emissions as […]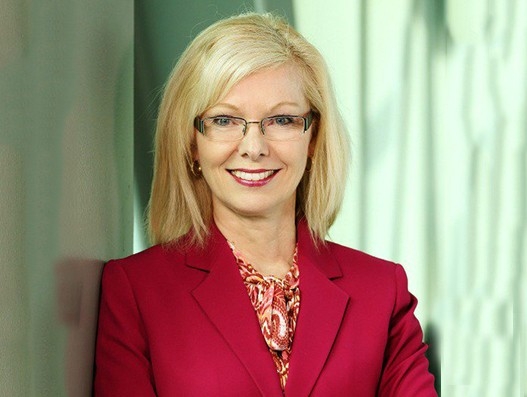 September 25, 2017: Halifax Stanfield has received Certificate of Accreditation for its environmental sustainability efforts at the Airport Council International (ACI's) Airport Carbon Accreditation ceremony. The airport was formally recognised recently at the ACI – North America (ACI-NA) conference in Fort Worth, Texas.
The Certificate recognises the Airport Authority's work to manage CO2 emissions as part of the airport industry's response to the challenge of climate change. Halifax Stanfield's carbon management processes have earned the first accreditation level of mapping. HIAA is now focussed on achieving the second accreditation level of reduction, which aims to reduce its carbon footprint.
Joyce Carter, president & CEO of Halifax International Airport Authority, received the certificate. "It was with great pride that I represented my colleagues and accepted this certificate on everyone's behalf," says Carter. "Congratulations to the entire team at Halifax Stanfield and in particular our Safety, Security and Environment group for this accomplishment."
In May 2017, HIAA joined ACI's Airport Carbon Accreditation Programme, a global consortium of airports dedicated to managing, reducing and ultimately neutralising their carbon footprint.
Halifax Stanfield is one of nine airports in Canada participating in the programme and one of 27 airports in North America that attained accreditation since ACI-NA joined the Airport Carbon Accreditation programme in 2014.
Photo: Joyce Carter, Halifax Stanfield Airport