Hainan Airlines completes maiden flight of Shanghai-Tel Aviv service
September 14, 2017: Hainan Airlines has completed its maiden flight from Shanghai Pudong International Airport to Tel Aviv Ben Gurion Airport on September 12, 2017 after 11 hours in the air.
The launch of the new service will provide passengers travelling between China and Israel with more travel options.
Following the landing, Hainan Airlines held a high-profile maiden flight ceremony at Tel Aviv Ben Gurion Airport, welcoming the first group of passengers who took the flight to Tel Aviv. Chinese Ambassador to Israel Zhan Yongxin, Economic and Commercial Counselor of the Chinese Embassy in Israel Wu Bin, Israel Airports Authority CEO Yaakov Ganot, Israel Ministry of Tourism director general Amir Halevi, Israel Chinese Association president Zhao Qiang, Hainan Airlines vice president Hou Wei, as well as key local customers of Hainan Airlines and media outlets interested in the story gathered at the airport to witness the important moment when the maiden flight touched down.
Following the launch of the Beijing-Tel Aviv service in April 2016, this is Hainan Airlines' second direct service between China and Israel.
On November 11, 2016, the 10-year multiple-entry visas agreement between Israel and China became effective, making it more convenient for Chinese visitors travelling to Israel.
You may also like:-
---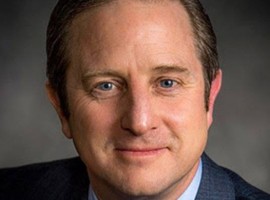 Aviation
As Boeing's first chief sustainability officer, Raymond will be responsible for further advancing Boeing's approach to sustainability that is focused on environmental, social and governance priorities, stakeholder-oriented reporting and company performance.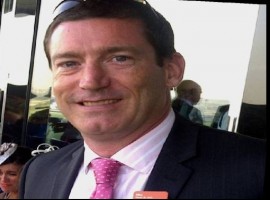 Air Cargo
Eastern Airlines has roped in Mike Duggan as director of International Cargo Business Development. Duggan will also be responsible to lead and support the carrier's move into freighter operations.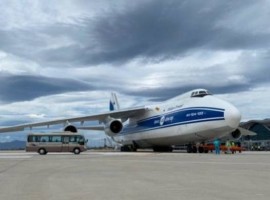 Air Cargo
Amid over 18 per cent and 19 per cent drop in the overall market tonnage and FTK (freight tonne-kilometres), respectively, the Group managed to hold on to 5 per cent and 10 per cent decrease.