Hainan Airlines Announces Nonstop Routes Connecting Los Angeles to Chengdu and Chongqing, China
<p dir="ltr" style="text-align: justify;">Feb 23, 2017: Hainan Airlines announced it will launch new nonstop service from Los Angeles International Airport (LAX) to Chengdu, the capital of Sichuan province, and to Chongqing, both with two flights weekly. Sichuan is known worldwide for its popular spicy food and as the natural habitat of the widely loved panda. […]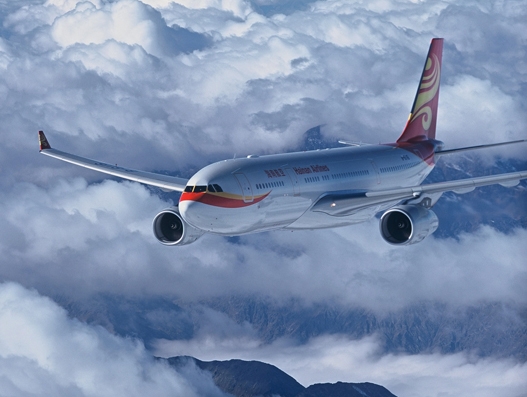 Feb 23, 2017: Hainan Airlines announced it will launch new nonstop service from Los Angeles International Airport (LAX) to Chengdu, the capital of Sichuan province, and to Chongqing, both with two flights weekly. Sichuan is known worldwide for its popular spicy food and as the natural habitat of the widely loved panda. Chongqing is one of China's five national cities, with a population of 30 million and an established manufacturing and transportation hub.
These new routes complement Hainan's existing service from LAX to Changsha launched in early 2016, and will give Hainan a total of three routes between Los Angeles and Mainland China. LAX flights offer night time departures with morning arrivals in China and allowing for a full day of activities.
"Hainan Airlines is proud to bring our award-winning service and elite experience to two new Chinese destinations that fit well with LAX's position as a major gateway to Asia", said Wei HOU, vice president of Hainan Airlines. "The North American market is continuing to grow, and Hainan is making a long-term commitment to the region, making it easier for our customers in China and the U.S. to enjoy Hainan's premier quality."
Economy and business class fare information as well as other details about these routes will be published on Hainan's website and reservations can be made on the website, through the airline's call center at 1-888-688-8813, and through travel agents.