Hactl to provide ramp handling services to Southern Air
Oct 30, 2019: Hong Kong Air Cargo Terminals Limited (Hactl), Hong Kong's major independent cargo handler, recently announced that it has won a new contract to provide ramp handling from USA-based freighter operator Southern Air Inc. The subsidiary of Atlas Air Worldwide Holdings operates 21 rotations per week through Hong Kong, serving Anchorage, Cincinnati, New […]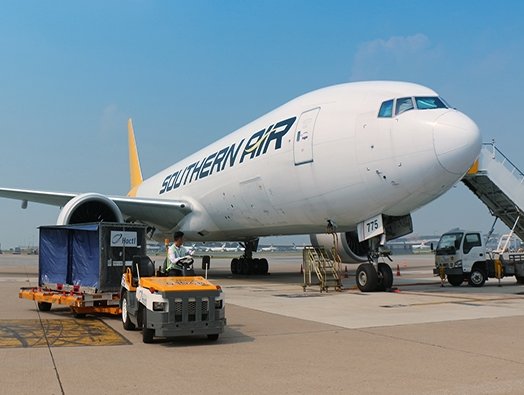 Oct 30, 2019: Hong Kong Air Cargo Terminals Limited (Hactl), Hong Kong's major independent cargo handler, recently announced that it has won a new contract to provide ramp handling from USA-based freighter operator Southern Air Inc.
The subsidiary of Atlas Air Worldwide Holdings operates 21 rotations per week through Hong Kong, serving Anchorage, Cincinnati, New York, Miami, Los Angeles, Leipzig, Milan, Sharjah, Bahrain and Seoul.
All Southern Air Hong Kong services use B777 freighters, most of whose space is allocated to DHL Express.
For its freighter ramp handling business, which according to the company is 'one of the fastest-growing aspects of the company's business', has customers that include all 5 of the express and integrator carriers operating into Hong Kong.
Vivien Lau, executive director, Hactl said: "This enables us to provide them with the enhanced efficiency of a seamless terminal- and ramp-handling service – just as we now do for over 40 other freighter operators in Hong Kong."