Gulftainer welcomes David Casey as new Group CCO
Oct 23, 2019: David Casey is the new Group chief commercial officer of Gulftainer, the world's largest privately-owned independent port operator. He has worked in the ports and logistics industry for two-and-a-half decades. And the UAE-based firm believes that he will be instrumental in steering the company's growth and success globally. Peter Richards, Group chief […]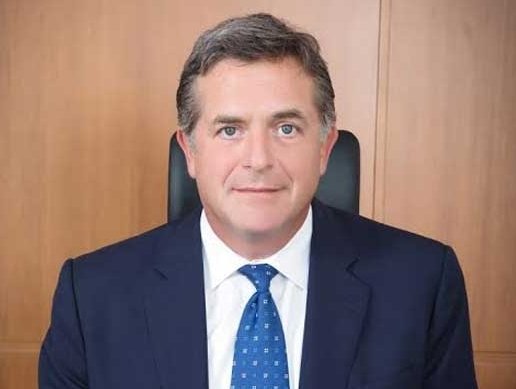 Oct 23, 2019: David Casey is the new Group chief commercial officer of Gulftainer, the world's largest privately-owned independent port operator.
He has worked in the ports and logistics industry for two-and-a-half decades.
And the UAE-based firm believes that he will be instrumental in steering the company's growth and success globally.
Peter Richards, Group chief executive officer of Gulftainer said: "His diverse industry expertise will significantly boost our capability in developing tailored, innovative and flexible port solutions, as we continue to expand across markets, and deliver productivity and efficiency to our customers."
In his new role, David is responsible for the development and execution of Gulftainer's short- and long-term commercial and strategic plans to strengthen the company's industry leadership.
He joins the firm after working for General Electric Transportation as senior director of port solutions.
Prior to this, he was director of Logistics and Transportation for the Coca-Cola Company where he managed a team responsible for 19 concentrate plants on five continents.
He has also worked with companies such as Performance Team, Newell Brands, V-Logic and American President Lines (APL) in the US and Hong Kong.
David said: "I look forward to this exciting opportunity to leverage Gulftainer's strong global presence, as well as its vast customer base, robust operations, and solid track record in ports and logistics solutions to usher in a new era of growth and innovation."