Guillaume Sauzedde appointed MD of CEVA Logistics' Central & Eastern Europe cluster
Oct 11, 2018: Just a few days later after CEVA Logistics appointed a new chief financial officer (CFO), the company has announced another key appointment of Guillaume Sauzedde as managing director of its Central & Eastern Europe cluster. He joins his new role from November 5, 2018. He brings more than 20 years' experience across […]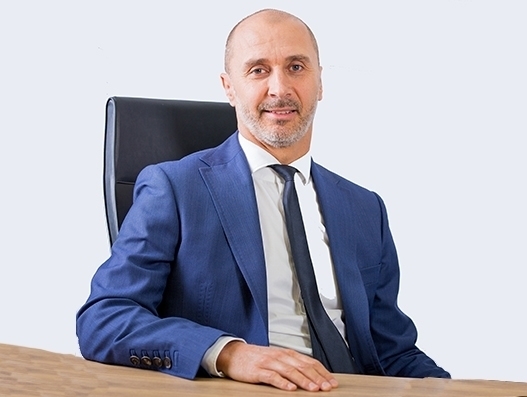 Oct 11, 2018: Just a few days later after CEVA Logistics appointed a new chief financial officer (CFO), the company has announced another key appointment of Guillaume Sauzedde as managing director of its Central & Eastern Europe cluster. He joins his new role from November 5, 2018.
He brings more than 20 years' experience across the logistics industry to his new role – fifteen of which have been spent in Eastern Europe.
Prior to this, he was managing director for Kuehne & Nagel in Poland where he had full responsibility across all business lines including Air Freight, Ocean Freight, Ground and Contract Logistics.
He succeeds Piotr Zborowski who is leaving CEVA to pursue other career opportunities.
Xavier Urbain, CEO, CEVA Logistics said: "Guillaume brings a full range of logistics skills to his new role and his strong knowledge of Eastern European markets will be a key driver for the future development of this cluster. At the same time I would like to thank Piotr for his work during his time at CEVA Logistics. He hands over a solid organization ready for future growth and we wish him well in his future endeavours."
Based in Warsaw, Poland, he will report directly to Xavier Urbain.