GreyOrange ropes in Terrie O'Hanlon as chief marketing officer
Aug 8, 2019: Robotics start-up firm GreyOrange has hired veteran supply chain Terrie O'Hanlon as chief marketing officer, to support company's growth plans in the US. In her role, O'Hanlon is responsible for global brand positioning and influencer strategies as well as for leading GreyOrange's market development, communications and demand generation programmes. Based at the […]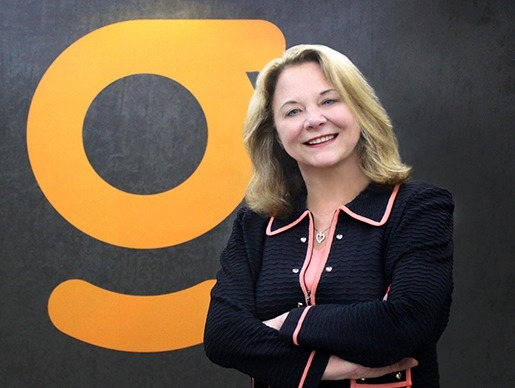 Aug 8, 2019: Robotics start-up firm GreyOrange has hired veteran supply chain Terrie O'Hanlon as chief marketing officer, to support company's growth plans in the US.
In her role, O'Hanlon is responsible for global brand positioning and influencer strategies as well as for leading GreyOrange's market development, communications and demand generation programmes.
Based at the headquarters in Atlanta, O'Hanlon will join Samay Kohli, CEO, and Chris Barber, VP and CEO North America.
She brings extensive expertise to her role, including leading marketing for emerging and established companies in supply chain, healthcare, financial ecommerce, enterprise applications and cybersecurity.
Prior to this, she has worked for several supply chain companies including orchestrating a successful brand transformation for Manhattan Associates, a global leader in supply chain commerce, inventory optimization and omnichannel solutions, and for Steelwedge, a supply chain planning company acquired by e2Open in 2017.
Samay Kohli, GreyOrange CEO said: "Terrie will be instrumental in helping us reach the right buyers with the right value statements as we continue to expand globally, particularly in the US where we have aggressive growth plans."
O'Hanlon said: "GreyOrange is at the epicenter of opportunity: market estimates reported on Statista show worldwide investment in commercial service robotics alone – not including associated software, data and services – will reach $10.8 billion in 2020 and $17 billion in 2025. Importantly, logistics is expected to be the fastest growth area for this investment, reaching 48 percent of the worldwide spend by 2021."
GreyOrange's US-based operation includes a software and robotics research and development lab in Boston and headquarters in the Atlanta tech corridor to lead sales, manufacturing, delivery and operations.