GLP to develop adidas' largest distribution center in Asia
July 19, 2017: One of the leading logistics providers, Global Logistic Properties (GLP), has signed an 83,000 square meter build-to-suit (BTS) agreement with adidas to develop their largest distribution centre in Asia. To meet the domestic consumption adidas is doubling its space at the same park in Suzhou, Eastern China.
This build-to-suit project with adidas, comprising three double-storey buildings, will be GLP's first LEED (Leadership in Energy and Environmental Design) Gold standard facilities in China. LEED is the world's most widely recognised and used standard for measuring the performance of green buildings.
"Our expanded co-operation with adidas is a testament to the value and service quality we offer our customers, enabling us to build superior long-term partnerships. This build-to-suit project with adidas exemplifies how we can leverage our local strategic partnerships to acquire scarce land resources to meet customers' needs in prime locations. The project also reflects the strong growing demand for logistics facilities to serve organised retail and domestic consumption. GLP looks forward to supporting these growth trends in China," said Victor Mok, co-president of GLP China.
"We are delighted to partner with GLP to develop our largest distribution centre in Asia. With our dynamic business growth in China, we require modern logistics solutions in the right locations, meeting our demands from operational and sustainability perspectives. We look forward to GLP's continuous support, pointed out Tim Mangham, vice president, Supply Chain Management, adidas, Greater China.
You may also like:-
---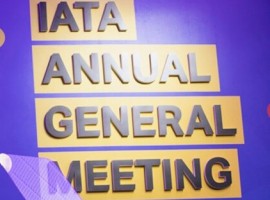 Aviation
IATA's director general and CEO Alexandre de Juniac said that when the AGM was postponed from June to November, they hoped that government restrictions on travel would be eased but that is now unlikely.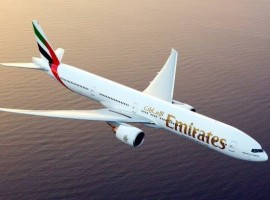 Aviation
The addition of the five points will expand the Emirates' global network to 92 destinations, as the airline gradually resumes its operations while prioritising the safety of its customers, crew and the communities it serves around the world.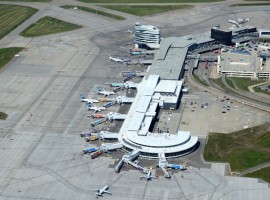 Covid-19
Edmonton International Airport (EIA) has partnered with GLC Medical, a subsidiary of Graphene Leaders Canada (GLC), to host clinical trials of a new technology for Covid-19 testing that can produce results in seconds.