GLP signs 128,000 sqm of new leases in China and Japan
Jan 17, 2017: GLP, the leading global provider of modern logistics facilities, has signed 128,000 square metres (1.4 million square feet of new leases in China and Japan. The customers are using the facilities for domestic distribution catering to demand from the auto parts, e-commerce and consumer goods industries.
The following details the new lease agreements which were signed in the past two months.
· 52,000 sqm (560,000 sq ft) to two leading global auto makers in China. One facility is being used for research and development and another for storage and distribution of auto parts
· 46,000 sqm (490,000 sq ft) with two leading e-commerce companies. Vipshop signed 32,000 sqm (340,000 sq ft) in China while a leading global e-commerce company signed 14,000 sqm (150,000 sq ft) in Japan
· 30,000 sqm (320,000 sq ft) in Japan related to demand from the consumer goods sector including electronics and food
Ming Z Mei, chief executive officer of GLP, said, "Domestic consumption is the key driver of our business, with 90 percent of our portfolio globally occupied by customers geared towards domestic consumption demand. With the expansion of organised retail, including e-commerce and retail chain stores, location is becoming more critical to customers than before. GLP's well-located facilities are in a strong position to benefit from these growth trends and help meet the needs of domestic consumption-led growth in our core markets."
You may also like:-
---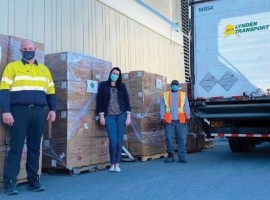 Logistics
The shipment, which was the largest donation received from private industry, included 12,500 isolation gowns, 100,000 N95 masks and 400,000 surgical masks.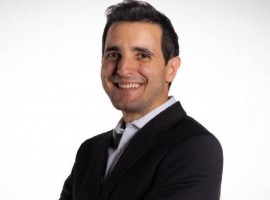 Air Cargo
Otávio joined LATAM Airlines Group in 2015, initially working in cargo planning and commercial areas but since 2019, he was LATAM Cargo Brazil's Operations vice president.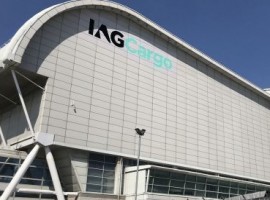 Air Cargo
The large amount of high dense engineering goods, destined for Europe & North America, that made the difference on weight.