GLP acquires 42,000 sqm through two transactions in Chicago
<p style="text-align: justify;">Feb 03, 2017: Modern logistics facilities provider GLP has acquired 42,000 square metres of distribution facilities for $33 million.</p> <p style="text-align: justify;">The buildings were acquired from institutional owners in two separate transactions and comprise multi-tenant assets 100 percent leased to new and existing <a title="GLP" href="https://www.glprop.com/" target="_blank" rel="noopener noreferrer">GLP</a> customers. With the addition […]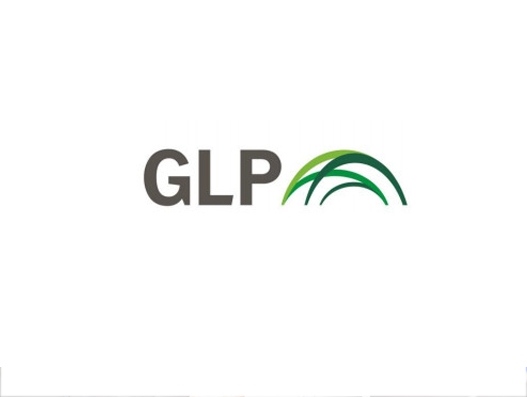 Feb 03, 2017: Modern logistics facilities provider GLP has acquired 42,000 square metres of distribution facilities for $33 million.
The buildings were acquired from institutional owners in two separate transactions and comprise multi-tenant assets 100 percent leased to new and existing GLP customers. With the addition of these two facilities, GLP now owns over 1 million square metre in the Chicago market.
The first asset is a fully leased (29,000 square metre) distribution building in Bedford Park, a desirable in-fill sub-market located near Chicago's Midway Airport, which is home to major FedEx, UPS and USPS facilities, along with the CSX intermodal.
The second asset is a fully leased (13,000 square metre) distribution building in Western Cook County. The location offers immediate access to Chicago's urban population density with proximity to the I-290, I-294 and I-88 highways leading to excellent labor supply while serving as an ideal choice for "last-mile" delivery to consumers.
Amy Curry, GLP's eastern regional director, said, "The quality and location of these two facilities complement our Chicago portfolio well. GLP remains on the lookout for opportunistic assets that will strengthen our network of state-of-the-art logistics facilities to better serve customers across the US."
Currently, GLP's portfolio in the US comprises 173 million square feet (16 million square metre) of modern logistics facilities.
GLP is also the largest provider of modern logistics facilities in China, Japan and Brazil.