Globe Air Cargo is Finnair's new GSA partner in the US
April 30, 2018: Globe Air Cargo, part of ECS Group, is appointed as Finnair's new General Sales Agent (GSA) in the United States. The ECS Group Company will start providing services to the Finland-based carrier from May 1, 2018. ECS Group already provides services to ECS Group in South-East Asia. Fredrik Wildtgrube, head of Global […]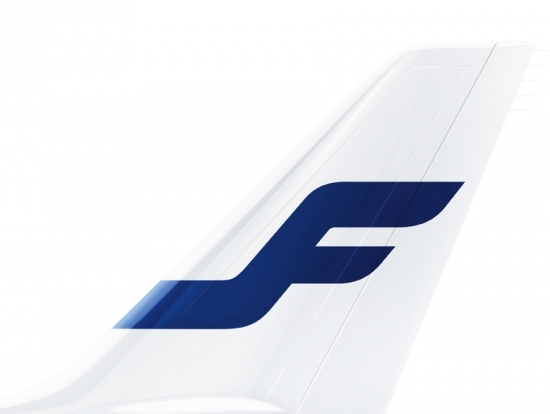 April 30, 2018: Globe Air Cargo, part of ECS Group, is appointed as Finnair's new General Sales Agent (GSA) in the United States.
The ECS Group Company will start providing services to the Finland-based carrier from May 1, 2018.
ECS Group already provides services to ECS Group in South-East Asia.
Fredrik Wildtgrube, head of Global Sales at Finnair Cargo: "ECS Group's dedication to customer service, network setup and strong attitude to smooth flow of goods are ingredients that we need now and in the future to promote the continued growth of Finnair."
Jonas H Drewsen, Global Key Account director for Finnair Cargo, ECS Group: "It is with great pride that Globe Air Cargo has been awarded the Finnair Cargo GSA in the Americas from May 1, 2018. Finnair is on a fantastic journey; they have a new ultra-modern COOL Terminal in Helsinki, they are renewing their fleet, and in addition they are also expanding into new and very interesting destinations, mainly in Asia."