Geodis partners with Project Verte in the US
Jan 25, 2019: France-based logistics services provider Geodis is partnering in the United States with Project Verte, an ecommerce platform using proprietary software and blockchain technology to provide brands a transparent and community-driven marketplace. With this collaboration, Geodis aims to help small-and-medium-sized brands boost their ecommerce capabilities and fulfillment needs. In its official release, the […]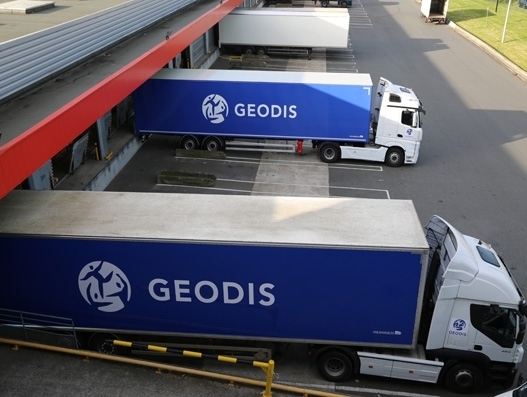 Jan 25, 2019: France-based logistics services provider Geodis is partnering in the United States with Project Verte, an ecommerce platform using proprietary software and blockchain technology to provide brands a transparent and community-driven marketplace.
With this collaboration, Geodis aims to help small-and-medium-sized brands boost their ecommerce capabilities and fulfillment needs.
In its official release, the company states: "Ecommerce continues to grow at record rates. From 2015 to 2021, Statista predicts that ecommerce will increase from 7.4 percent to 17.5 percent of overall global retail sales. However, as brands continue to grow their online sales, connection with consumers becomes difficult and even more important."
"While we traditionally focus on enterprise clients, we recognize the growth opportunities for growing brands to connect with their consumers online," says Jerry McDonald, SVP of retail at Geodis Americas.
Project Verte has opened their first 750,000 square feet automated fulfillment center in Atlanta, Georgia with immediate plans to expand.
This operation, that has been opened working with Geodis, uses a variety of innovative technologies within the warehouse, including goods-to-man robotics that provide a scalable warehouse operation for growing brands.