GEFCO to handle distribution of Ford vehicles in France
GEFCO France, a subsidiary of the GEFCO Group, a global player in the industrial supply chain and European leader in automotive logistics, will be handling the distribution of new vehicles of the Ford brand to its network of dealers throughout France.
GEFCO France was selected by the car manufacturer, following a consultation, for the distribution of 40,000 vehicles per year in total.
While GEFCO France was already providing storage and transport services for a few thousand new Ford vehicles to its national dealer network, this new partnership demonstrates the manufacturer's confidence in GEFCO's expertise in automotive logistics.
A privileged partner of the automotive industry for 70 years, the GEFCO Group has been supporting Ford for several years on various truck approach flows throughout Europe and provides logistics distribution services in Spain, Romania, Germany, Austria and the Czech Republic.
Since the reopening to customers in May, GEFCO France has been carrying out car dealerships, handling and transporting Ford vehicles according to the new distribution plan defined by the manufacturer for France and which is part of a system of direct deliveries.
GEFCO operates daily transport of new vehicles to Ford dealerships across France from the platforms of Creutzwald, Douai, and the ports of Sète and Zeebruge in Belgium for cars arriving by sea.
GEFCO's operating and piloting center, based in Etupes, in eastern France, is responsible for the organization, management of transport capacities and the planning of distribution routes based on the volumes of vehicles to be taken over and their point of delivery.
You may also like:-
---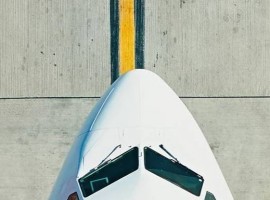 Logistics
The global rollout of CargoWise across a. hartrodt operations in Asia, South and North America, Oceania and Europe, will be a staged process with completion by March 2023.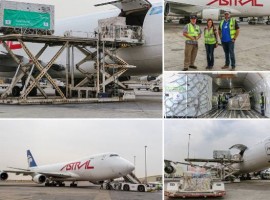 Air Cargo
Logistics
The hospital which included generators, tents, HEPA filters and medical equipment, can facilitate up to 200 people to receive potential lifesaving treatment.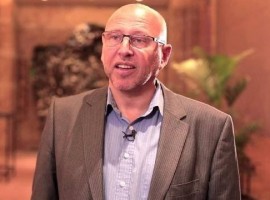 Air Cargo
Glyn Hughes, current global head of cargo at International Air Transport Association (IATA), leaves the airline industry organisation amidst the Covid-19 pandemic.