GEFCO appoints Anthony Gunn as EVP for Freight Forwarding division
Apr 03, 2017: The GEFCO group has appointed Anthony Gunn as the head of GEFCO's Freight Forwarding activity. He is a member of the Executive Committee.
With over 25 years of experience in the logistics sector, Anthony Gunn has developed and carried out major transformation projects in Europe, the US and Asia. These ranged from setting up and operating return centres for leading global e-commerce companies, to managing the distribution for life science laboratories within the US, including spare parts and retail fulfilment in Asia.
Anthony Gunn's objective will be to strengthen the profitable growth of GEFCO's Freight Forwarding activity while enhancing GEFCO's position as a global player in industrial logistics.
Anthony Gunn, executive vice president, Freight Forwarding activity, said, "I see plenty of opportunities for synergies within GEFCO that will benefit our customers, such as developing strategic corridors and moving forward in digitalisation. Our teams are committed to supporting our clients in enhancing their supply chains as well as their growth and competitiveness."
Anthony was previously managing director Europe at XPO Logistics.
You may also like:-
---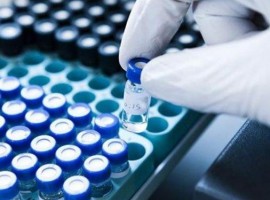 Logistics
While Astral Aviation will be a new Full Member, Bombelli Airport Equipment will come on board as an Associate Partner.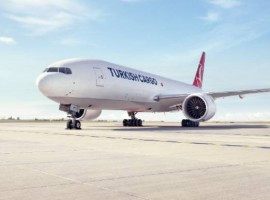 Air Cargo
Continuing its technological investments, the software reduces the error rate at its business processes as well as the costs while improving the employee productivity among other aspects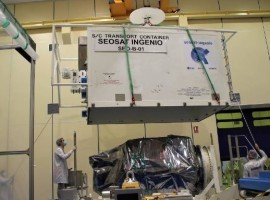 Aviation
SEOSAT-Ingenio is the first Spanish satellite with optical technology, developed primarily by the Spanish space industry led by Airbus in Spain as the prime contractor.