GECAS provides additional lift to GetJet Airlines with three A320-200
Feb 26, 2019: GE Capital Aviation Services (GECAS) has in a recent move entered into a lease agreement with Lithuanian ACMI and charter airline GetJet Airlines. Based on the agreement, the aircraft lessor will lease three A320-200 aircraft to Vilnius-headquartered airline, with all deliveries to take place in spring 2019. The airline decides to lease […]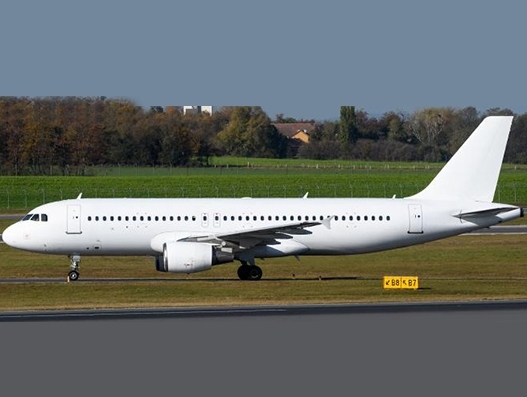 Feb 26, 2019: GE Capital Aviation Services (GECAS) has in a recent move entered into a lease agreement with Lithuanian ACMI and charter airline GetJet Airlines.
Based on the agreement, the aircraft lessor will lease three A320-200 aircraft to Vilnius-headquartered airline, with all deliveries to take place in spring 2019.
The airline decides to lease these aircraft to meet the demand for growing passenger flows and support wet lease customers and tour operators.
Aleksandr Celiadin, executive chairman of GetJet Airlines said: %u201COnce the A320 are delivered, we will be operating a fleet of 15 aircraft %u2013 7x A320s and 7x Boeing 737 classics, and our recently added wide-body Airbus A330.%u201D
The airline tells us through a statement that as it becomes the first airline in the Baltics to have an Airbus A330 in its fleet, it can offer long-haul ACMI and long-term wet lease solutions with both wide-body and narrow-body aircraft.
"Having recently secured long-term contracts with the region%u2019s largest tour operators and legacy airlines in Europe, we believe we are well positioned in our niche as a one-stop shop.%u201D