GECAS Asset Management Services buys 737NG inventory
Jan 20, 2017: GECAS Asset Management Services has entered into an agreement with Air Berlin to buy out the entire inventory of 737NG material that the airline owns, including both rotables and expendables.
"Most components will be available for immediate shipment to our customers," said Stefan Haynes, Global Commercial Leader for GECAS Asset Management Services.
"We will soon have everything, nose to tail, that an operator of this popular aircraft type needs. This purchase represents an exciting opportunity for GECAS AMS to continue our relationship with Air Berlin while bolstering our 737NG stock and increasing our service capability."
The material will be located at AMS' warehouse locations in the USA, UK and Singapore.

Photo Courtesy: Boeing
You may also like:-
---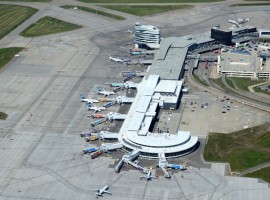 Covid-19
Edmonton International Airport (EIA) has partnered with GLC Medical, a subsidiary of Graphene Leaders Canada (GLC), to host clinical trials of a new technology for Covid-19 testing that can produce results in seconds.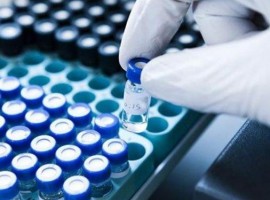 Logistics
While Astral Aviation will be a new Full Member, Bombelli Airport Equipment will come on board as an Associate Partner.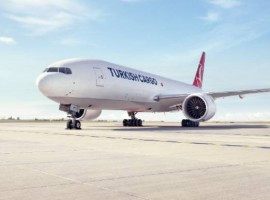 Air Cargo
Continuing its technological investments, the software reduces the error rate at its business processes as well as the costs while improving the employee productivity among other aspects