GBA Services opens new aerospace division
July 17, 2018: GBA Services, time-critical logistics specialists, is expanding its existing involvement in aerospace MRO and AOG work, with the opening of a dedicated Aerospace Division. One of the early projects of the new division is the creation of a dedicated components milk-run service, supporting line maintenance activity by delivering airside to all UK […]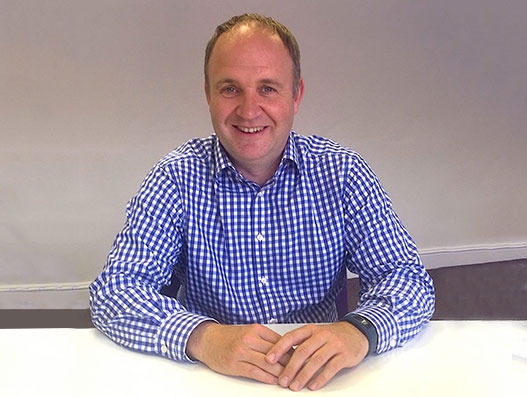 July 17, 2018: GBA Services, time-critical logistics specialists, is expanding its existing involvement in aerospace MRO and AOG work, with the opening of a dedicated Aerospace Division.
One of the early projects of the new division is the creation of a dedicated components milk-run service, supporting line maintenance activity by delivering airside to all UK airports in support of airlines and their associated supplier bases.
The services will also dovetail with GBA's comprehensive pan-European road operations, providing seamless end-to-end solutions to airlines and the aftermarket requirements of MROs and OEMs, throughout Europe.
Bill Smetham, GBA Services' commercial director said: "GBA's new Aerospace Division draws together and formalises existing staff, experience, skill and resource. In addition, we will be recruiting key individuals with specific experience in this sector, who will help drive and further our ambitions to be a market leader in aerospace logistics."