GB Railfreight boosts London freight business with DP World contract
<p style="text-align: justify;">Jun 07, 2017: <a title="GB Railfreight" href="http://www.gbrailfreight.com/" target="_blank">GB Railfreight</a> has signed a three year contract to manage the movements and preparation of all trains running in and out of the DP World London Gateway Port. The UK based company commenced operations at DP World London Gateway on March 17, 2017.</p> <p style="text-align: justify;">Under […]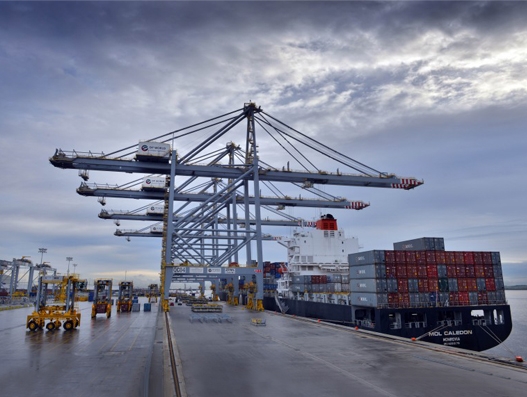 Jun 07, 2017: GB Railfreight has signed a three year contract to manage the movements and preparation of all trains running in and out of the DP World London Gateway Port. The UK based company commenced operations at DP World London Gateway on March 17, 2017.
Under the contract, it has expanded its presence at the port by adding eight employees who were previously working at the Port for the former operator.
This contract is a significant development for GBRf and its ambition to support DP World to develop volume and a reliable, safe rail operation. GBRf welcomes the opportunity to continue working with DP World and its customers to streamline processes and create a positive rail experience for all at the Port.
John Smith, managing director of GB Railfreight, said, "This is a fantastic opportunity to develop our services in London and ensure that the economy continues to function effectively."
Opening Image Source: www.nickstrugnell.com