GAC China to provide upstream logistics services for car imports
<p style="text-align: justify;">July 06, 2017: Parallel car importer Shandong High Speed Qingdao West Coastport has chosen <a title="GAC China" href="http://gac.com/gac-worldwide/asia-pacific/china/" target="_blank">GAC China</a> as its upstream logistics provider. Under the one-year contract, it will handle the receiving and checking, container loading and freight services of an estimated 3,000-4,000 cars exported from Hamburg and Rotterdam to Qingdao […]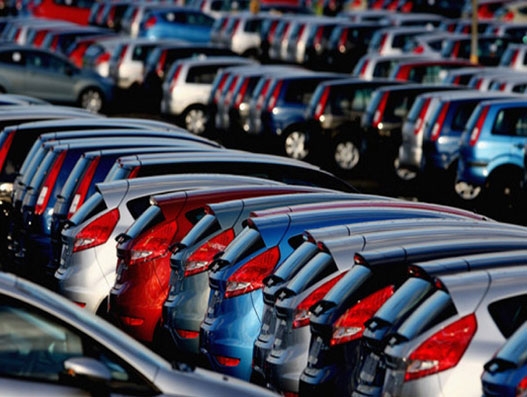 July 06, 2017: Parallel car importer Shandong High Speed Qingdao West Coastport has chosen GAC China as its upstream logistics provider. Under the one-year contract, it will handle the receiving and checking, container loading and freight services of an estimated 3,000-4,000 cars exported from Hamburg and Rotterdam to Qingdao and Hong Kong every year.
Simon Xu, Managing Director of GAC China, is optimistic about the growth of that market and the opportunities that it will generate: "China was ranked as the world's number one automotive market for the eighth year last year, with a double-digit total sales growth. We are also seeing a rising trend for the direct import of European cars into the country.
"Our partnership with Shandong High Speed marks the beginning of a new chapter for GAC China, that will allow us to leapfrog into a new territory in the contract logistics market for fully assembled automobiles."
GAC China's contract logistics team led by manager Tyrone Liu will work closely with GAC's partners in Hamburg and counterparts at GAC Rotterdam to ensure the safe and prompt delivery of the vehicles.
Chengguang Du, General Manager of Shangdong High Speed Qingdao West Coastport says: "When looking for a logistics partner with global resources and extensive experience to handle the shipment of our high value automobiles, GAC came to our mind. We know GAC as a well-known brand in the logistics industry, but it was only when we flew to Hamburg and saw the facility and operations with our own eyes that we were fully convinced."
GAC China has already handled the first shipment under the contract - two Range Rover HSEs from Germany to Qingdao, China.
Photo Source: http://carautoinsurancequotes2013.com/