GAC Australia makes first foray into logistics business
September 19, 2017: GAC Australia has opened a new consolidation warehouse in Perth, marking its first foray into the logistics business in parallel to its well-established shipping services at all the country's ports since 2007. The opening of the new warehouse is in response to growing demand for storage space and distribution services from a […]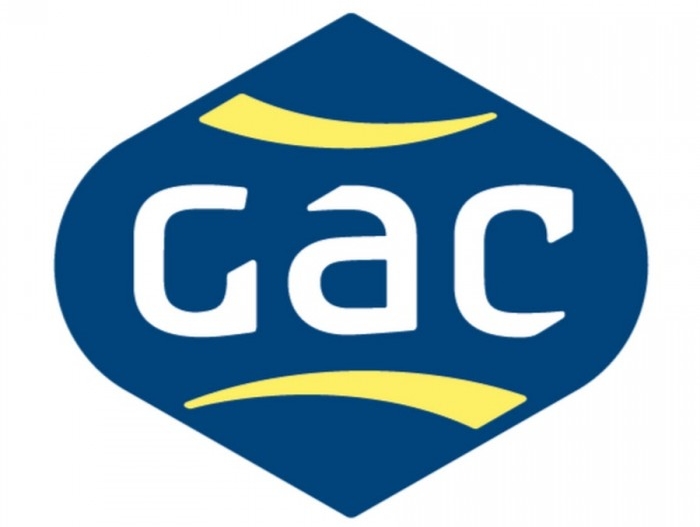 September 19, 2017: GAC Australia has opened a new consolidation warehouse in Perth, marking its first foray into the logistics business in parallel to its well-established shipping services at all the country's ports since 2007.
The opening of the new warehouse is in response to growing demand for storage space and distribution services from a major client with operations in Western Australia. Located in the new Swan Brewery Estate at Canning Vale, about 20km away from Perth International Airport and Fremantle Port, it enjoys easy access to key transportation links through the major road network.
Scott Henderson, GAC Australia's managing director, sees rising demand for warehousing and logistics services in the country as a result of its buoyant energy market, "Australia has significant quantities of discovered gas resources. In Western Australia alone, resource projects and infrastructure in the pipeline amount to billions of dollars. It is home to many local and international companies servicing the oil and gas, as well as mining equipment, technology and services (METS) sectors, presenting plenty of opportunities for project logistics and warehousing services providers.
"Having established a strong foothold in the country's shipping sector, we are now ready to expand our portfolio to provide logistics services, and Western Australia is an ideal launch pad for our logistics operations. The ability to provide integrated shipping and logistics services will allow us to serve our customers better."