Freight forwarder Flexport secures $100M in funding from China's SF Express
April 28, 2018: Freight forwarder Flexport has secured $100M in funding from China's leading courier company SF Express. With this, the online forwarder can look at expanding its operations in China and around the world. SF Express joins existing investors including First Round Capital, Bloomberg Beta, Founders Fund, DST, and Y Combinator. In the past […]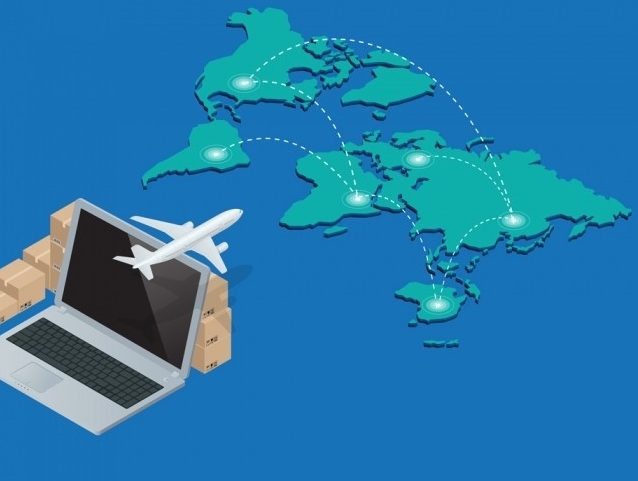 April 28, 2018: Freight forwarder Flexport has secured $100M in funding from China's leading courier company SF Express.
With this, the online forwarder can look at expanding its operations in China and around the world. SF Express joins existing investors including First Round Capital, Bloomberg Beta, Founders Fund, DST, and Y Combinator.
In the past year, Flexport shipped $3.8B worth of merchandise between 97 countries for companies including Warby Parker, Peloton, Ring, Bridgestone, and Georgia Pacific.
Flexport provides businesses with global logistics services including air freight, ocean freight, trucking, cargo insurance, and customs brokerage. The company plans to increase its investment in technology so it can continue to reduce transaction costs, improve the user experience, and empower supply chain managers to make more data-driven decisions.
"Our mission is to make global trade easy for everyone," said Flexport's CEO and founder Ryan Petersen. "The investment by SF Express, one of the world's top couriers, will let us create more value for businesses shipping freight internationally."
In 2017 Flexport tripled its revenue while opening new offices in Los Angeles, Atlanta, and Shenzhen. This rapid growth played a role in investors' enthusiasm for the company.
In 2018, Flexport launched its private air freight service, a dedicated 747 that flies twice weekly from Hong Kong to Los Angeles carrying its customers' cargo. This year the company is expected to double its warehousing footprint, while opening new offices in Hamburg, Chicago, Taiwan, and Shanghai.
"Flexport is one of those companies that will not merely satisfy its market but grow it," said Flexport investor and founder of Y Combinator, Paul Graham. "There will be more international trade because of Flexport, and international trade is a very big thing for there to be more of."