Fraport, Dakosy to launch new digital cargo portal for dangerous goods shippers
February 13, 2018: Fraport AG and IT service provider, Dakosy AG recently signed an agreement to launch a cargo portal at the Frankfurt Airport dedicated to shippers of dangerous goods. The pilot phase of the portal will is expected to be launched in early May. For the first time, the entire dangerous goods process would […]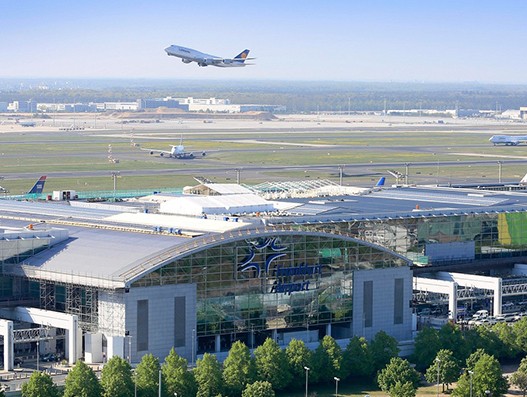 February 13, 2018: Fraport AG and IT service provider, Dakosy AG recently signed an agreement to launch a cargo portal at the Frankfurt Airport dedicated to shippers of dangerous goods. The pilot phase of the portal will is expected to be launched in early May.
For the first time, the entire dangerous goods process would be digitised. The portal will also share details of all dangerous goods-specific shipment data, which will be unified into one digital interface – from the shipper to the airline.
Ulrich Wrage, CEO of Dakosy AG said: "With the new shipper portal, we will be able to resolve significant challenges faced by the air cargo supply chain. Our solutions will considerably simplify the process for all users across company borders. The collaboration with Fraport AG will allow us to drive forward the digital transformation in the air cargo industry, regularly."
As per norms, Dangerous Goods Declaration (DGD) is must to ship dangerous goods. At times due to documentation errors, there are protracted delays in shipments. With the new portal, errors will be identified and corrected well before any shipment arrives at the airport, thereby mitigating time-consuming manual entries and cost overruns.
Underscoring benefits of the new portal, Anke Giesen, executive director operations of Fraport AG said: "The portal will accelerate the entire airfreight supply chain process, besides making it more reliable and transparent. It will also position Frankfurt Airport an innovator in the airfreight industry."