Frankfurt Airport's March cargo volume up by 9.8 percent
Apr 12, 2017: Frankfurt Airport (FRA) has handled 535,764 metric tonnes of cargo (airfreight + airmail) in the first three months of 2017. This represents an increase of 5.8 percent in cargo throughput.
Cargo volumes soared by 9.8 percent to 205,443 metric tonnes in March this year - the highest monthly growth rate recorded over the previous six years. This was helped by a more favorable timing of weekdays compared to the previous year and the fact that Easter falls in April this year.
The airport has continued its growth path in terms of passenger traffic as well. For the first time in the airport's history, more than 13 million passengers passed through Germany's largest aviation hub in the January-to-March period. This corresponds to a 1.5 percent increase year-on-year. Without the leap-year effect, a number of strikes and the late timing of the Easter holidays in 2017, the growth rate would have reached 3.1 percent.
In March 2017, Frankfurt Airport served some 4.9 million passengers, up 1.8 percent year-on-year. Thus, the previous March record achieved in 2016 was exceeded by around 85,000 passengers. Without a number of flight cancellations, mainly due to strikes at airports in Berlin, passenger traffic would have increased by 2.3 percent.
You may also like:-
---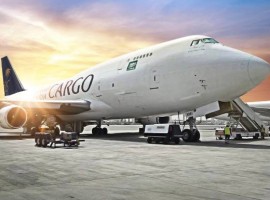 Air Cargo
The company said the new aircraft will boost the cargo and supply operations and help meet the significant surge on the demand for medicine, medical and preventive equipment and other similar goods.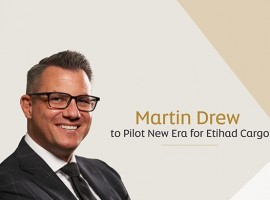 Air Cargo
Etihad Aviation Group has promoted Martin Drew to the role of managing director – Cargo and Logistics. Drew will assume the position on November 1.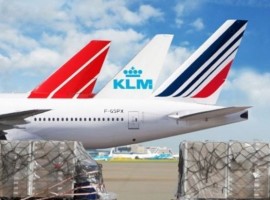 Covid-19
The additional cold room (COL), with temperatures ranging from +2 degrees Celsius to +8 degrees Celsius, will provide the capacity required to handle Covid-19 vaccines.